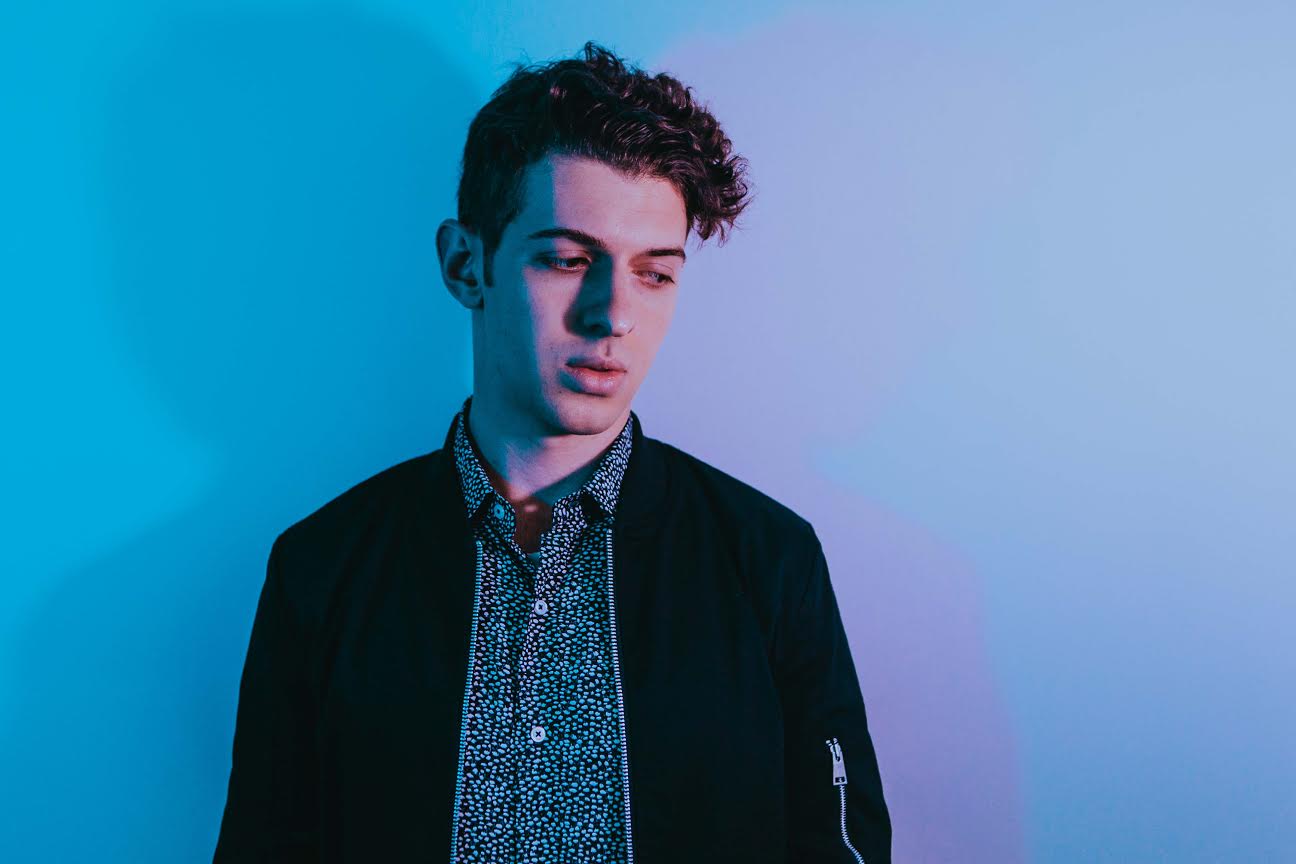 Ever been Half In Love? We've all been there… but we aren't when it comes to Mark Wolf's debut single. With an irresistible dance beat, Wolf captures feelings that are nearly impossible to describe, while delivering your song of the summer.

"'Half in Love' started out as a witty response to an email. 'Haha that's like being half in love…' Instantly, I deleted the email and opened up Evernote and wrote the song. A year later, after bouncing between studios from Florida, to LA, and finally to my new home New York City, it was born. I'm proud to call it my debut single and the first in a series of upcoming summer releases and live shows."

Wolf has been making waves with remixes and grabbing the attention of media and listeners alike over the past couple months. With his first original track, he's showing more potential than ever, and we're so stoked that we're bringing you an exclusive listen below. Check out "Half In Love", and let us know what you think on Twitter.