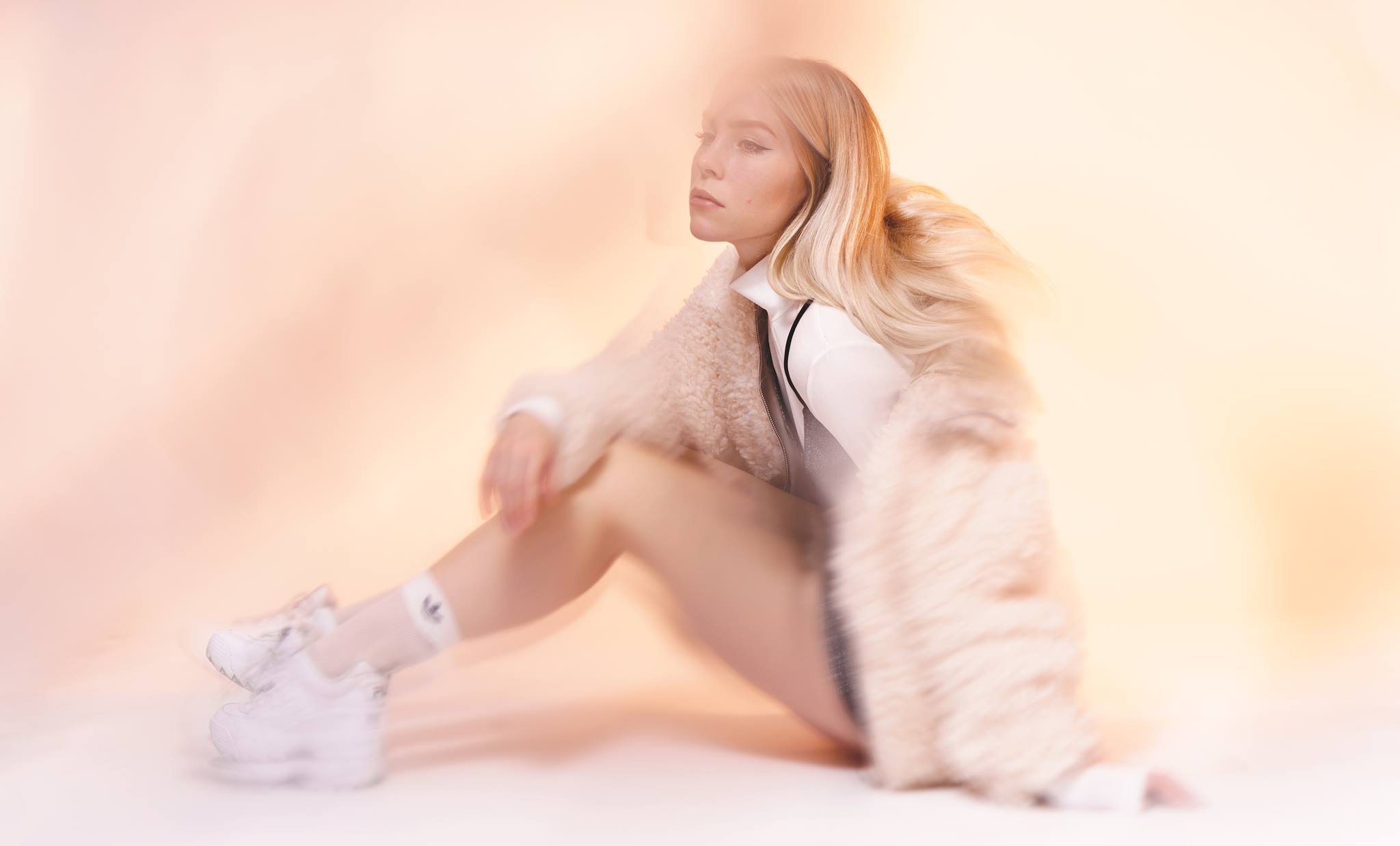 Photo: Hampus Hjellström
With 2019 in full swing, it's time to shed the light on the rising artists in alt-pop who will be on all our playlists by this summer. Last year we saw tons of warm feel good hits churning out from our mates across the pond. Artists such as Sigrid, Robyn, Chvrches and more gave us those summer festival hits that had us dancing our way into the new year.

2019 is already off to a strong start, with the rise of new artist SHY Martin of Sweden. SHY Martin consists of Sara Hjellstrom and her songwriting partner Nirob Islam better known as SHY Nordi. The pair have been penning alternative pop songs with great success on streaming platforms, such as spotify, since 2016. This past December they released their most recent EP Overthinking, which features two standout tracks. If you haven't heard it by now, these are sure to be your go-tos once the warmer weather hits.

"Forget to Forget" has been on repeat since it was released as a single shortly before the EP. Its driving bass line and chorus vocals—that rhythmically follow the drum pattern—was the perfect start up song on my morning commute. The song manages to perfectly balance a party vibe while keeping a slower sense of chill. Lyrically, this song immediately resonated with me as Sara sings about the places we've all been at some point in a relationship. It's about going from one minute of passion to hours of fighting. "Slam and shut doors 'til they crack".
The second most recent single and first song off the EP, "Just a Little Longer", continues this relaxed yet dance-y vibe and has quickly become my go-to workout song for the new year. The syncopated bass line on the chorus is telling you to jog to this jam. We look forward to seeing what else SHY Martin has in store for 2019, as we are sure this is only the beginning.