Transcript:
Welcome to the fifth edition of She Did It!—a regular Geek Girl Riot segment + column reminding us that everything boys can do, girls probably did first.

Most, if not all, of the Rioters are comic book fans. We range from casual, one issue every couple of months readers to hardcore, long-time fans who can name-drop even the most obscure of superheroes (or supervillains). As you can imagine, because we're women, we tend to have other, um, fans, question whether or not we really know what we're talking about. But did you know that there were—and are—several women without whom the comic book industry wouldn't be thriving?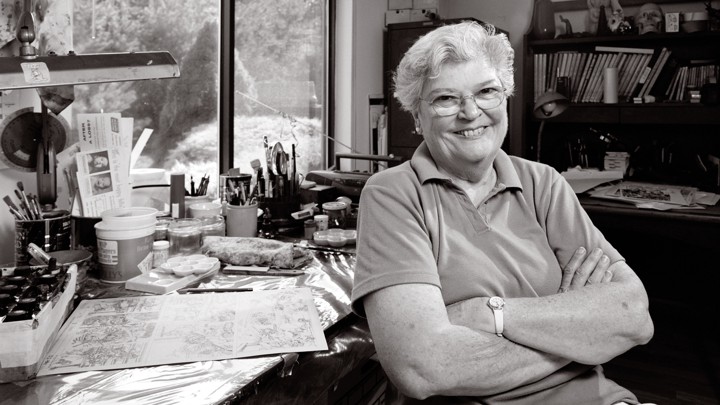 Photo: Greg Preston / Dark Horse Comics
Let's start with the late Marie Severin. Born in 1929, Marie started working as a comic book artist when she was only twenty years old. Her first job was as a colorist for EC Comics in 1949; she later joined Marvel and was one of the few female artists working in the "Silver Age" of comics (from the mid-50s to the early-70s). In the 60s and 70s she worked on covers for big name characters like Daredevil, Iron Man, and Captain America, and had a hand in stories centred around Doctor Strange and The Incredible Hulk. In addition to being a colorist, Marie worked on penciling, inking, and occasionally lettering, and she was the designer behind Spider-Woman who debuted in 1976. Marie worked in the comics industry full time until the late 90s, but continued to be a freelancer and convention guest until her death in 2018.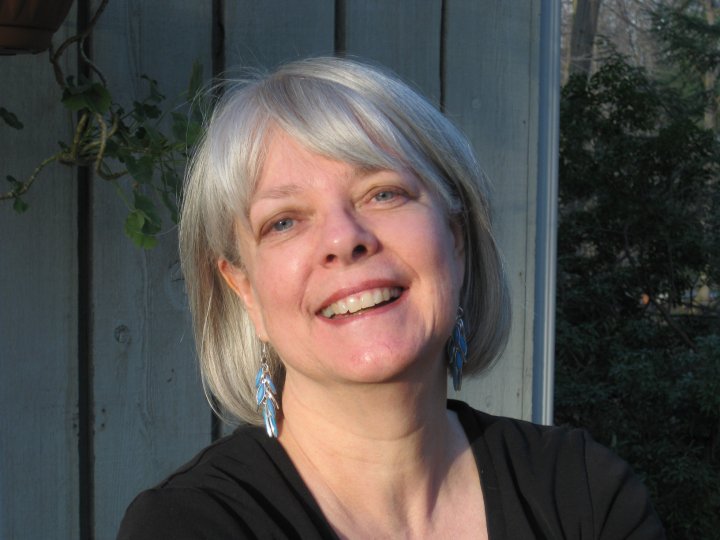 A couple of years before Spider-Woman leaped onto shelves, Louise Simonson was making her way into the comic book industry. She started at Warren Publishing in 1974, then moved to Marvel in 1980 where she was an editor and later a writer. In 1986, she took over X-Factor, an X-Men spinoff, and in her first solo issue introduced the supervillain Apocalypse. Over the course of her time at Marvel, she gave Angel the tools to become Archangel and introduced Cable in the New Mutants series. In 1991, Louise moved to DC where she worked on major Superman storylines, including The Death of Superman in 1992, as well as his wedding to Lois Lane in 1996. In recent years, Louise has written several books for younger readers featuring characters from the DC universe, proving that she can never truly be stopped.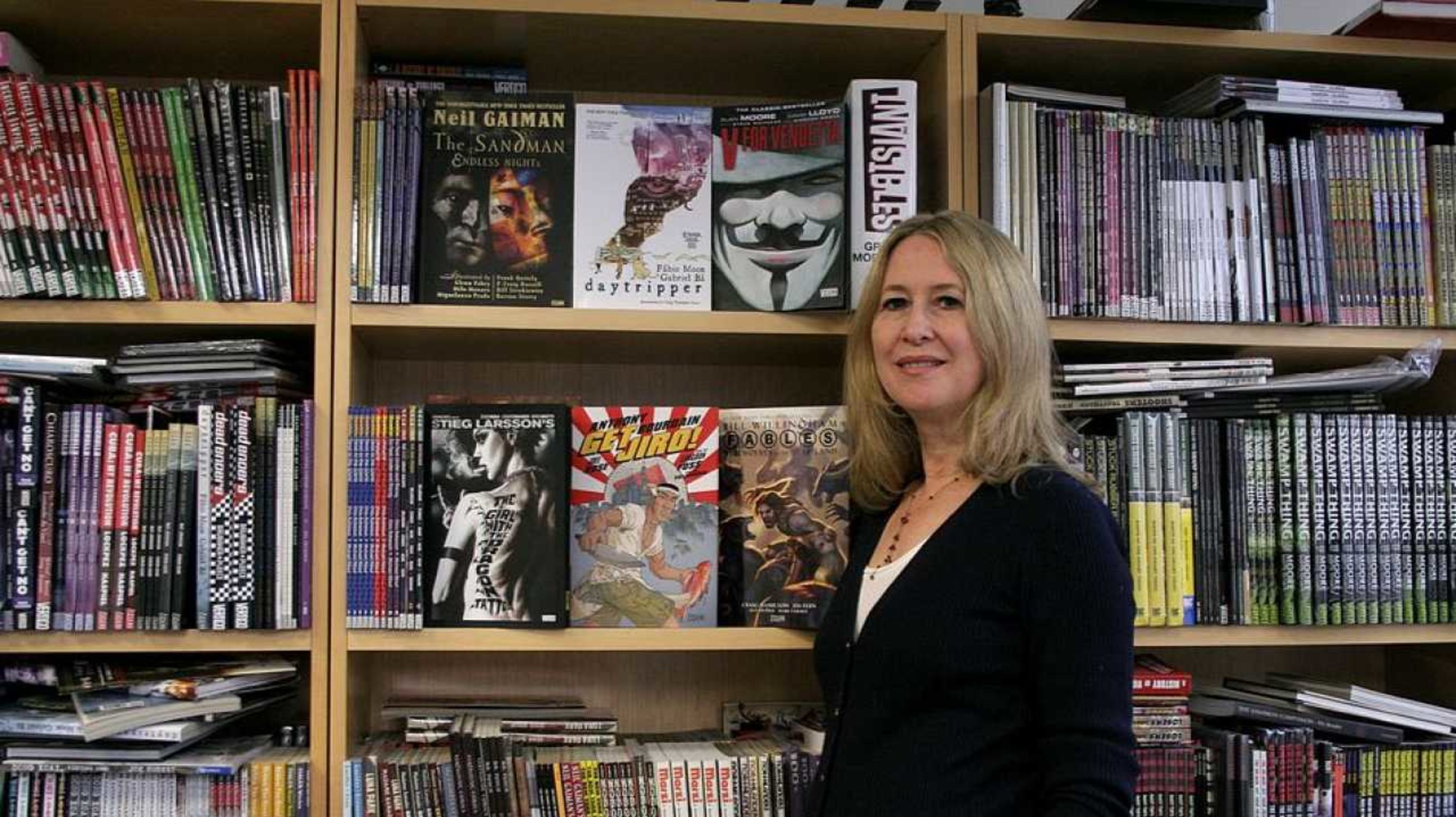 Photo via Syfy
Another female powerhouse in the comic book industry is Karen Berger. Karen started her career at DC in 1979 in the editorial department. Within her first decade at the company she allowed Alan Moore to reinvent the Swamp Thing series and gave Neil Gaiman the opportunity to develop his acclaimed Sandman series. In 1993, she established the Vertigo imprint to allow for more mature content in graphic novels—which led to more creative freedom for the authors. After years of leading the Vertigo team Karen stepped down from DC Comics following a reorganization in 2013. But lucky for comics fans she's still very much a part of the industry—she created her own imprint, Berger Books, under the Dark Horse Comics umbrella in 2017.

Marie, Louise, and Karen are just three of the women in the comic book industry who made waves—there are so many other female creators who deserve our attention and recognition. Thanks to these three trailblazers we're able to look at iconic characters and storylines and acknowledge that yep, she did it.

—
Go listen to the audio segment of She Did It! on Geek Girl Riot!
Sources:
https://www.nytimes.com/2018/09/03/obituaries/marie-severin-versatile-comic-book-artist-dies-at-89.html
https://en.wikipedia.org/wiki/Marie_Severin
https://www.nytimes.com/2013/05/30/books/comics-mother-of-the-weird-stuff-is-moving-on.html
https://en.wikipedia.org/wiki/Karen_Berger
https://en.wikipedia.org/wiki/Louise_Simonson
https://en.wikipedia.org/wiki/Vertigo_Comics https://www.pastemagazine.com/articles/2015/03/12-women-who-transformed-the-comic-book-industry.html