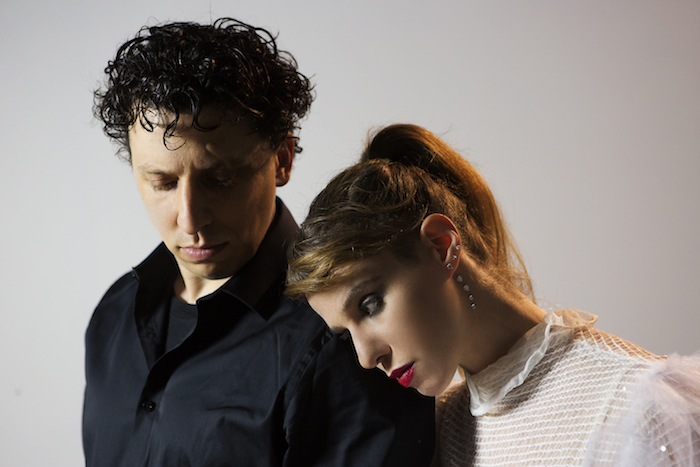 It's been a long week, but now it's time to unwind and take a moment before the world starts up again. Seasonal Beast has got you, babe. Today's premiere of "Ungovernable" has a quiet strength to it, powered by chilled out indie pop beats and lazy guitar to wash away any troubles you might have had. Yuval Semo (keys) was heavily inspired by Radiohead when writing this record, and it shows: "Ungovernable" has a powerful undercurrent that moves you and the composition is simply beautiful.
The track is taken from the New York quintet's debut album, Muscle Memory, which drops October 13th. Seasonal Beast are kicking off their new era in style, with a special release show at The Rockwood Music Hall on the same night. "Ungovernable" is an irresistible offering, and sets the bar sky-high; we can't wait to see where Muscle Memory takes them. 'Til then, keep scrolling to find out what inspired Yuval to write "Ungovernable" as you sink into the rhythm and let the smooth mix set you free, chanting "you can't stop us…"
"'Ungovernable' is a song about the force of the yearning. It's about how we are conditioned from the root to find the path for love, inspiration, and hope…and even though there are plenty of resisting forces in the universe, some of them also live with ourselves, none of them are comparable and they are bound to be defeated.
A shuttered spirit or a broken heart will find its way to heal. The river of inspiration can't really lose its stream completely. An oppressed people will eventually find the strength to revolt.
It was written right before the 2016 elections when the Trump candidacy started to seem less like a harmless pornographic performance art and more like a horrific historical accident."
– Yuval