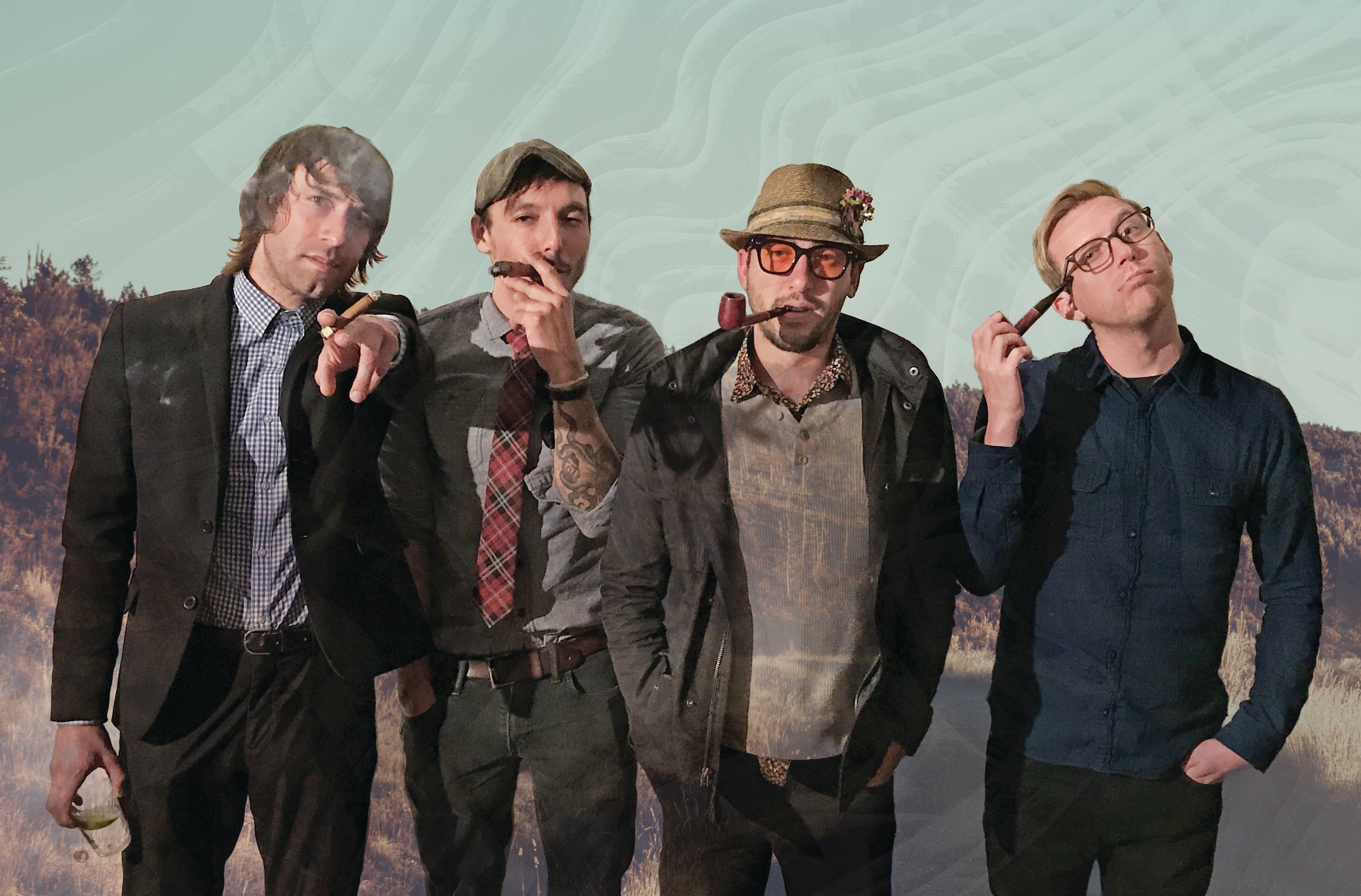 Nothing flips the middle finger to the working week quite like some straight-up punk premiering today from Sciatic Nerve. The San Francisco band's new track "Bright Lights" is about to get all up in your face with a relentless energy that's gonna have you raging all the way into the weekend. The video lives up to the song's name, and will leave you feeling like any good night out should: dizzy, pumped, and ready to do it all over again. The band says of the song:
"'Bright Lights' is kind of an abstract song lyrically.  It doesn't have a clear focus, and I like vague lyrics that allow listeners to find/create their own meaning.  It means something different to me now than what I intended when I wrote it about walking the streets of my neighborhood in San Francisco."
Made up of members from Swingin' Utters, Nothington, Western Addiction and Cobra Skulls, the band's debut self-titled album drops October 13th via Anxious & Angry Records, and if "Bright Lights" is anything to go by, it's going to be straight-up fire. Keep scrolling to see what the band have to say about the upcoming release! Also, listen out for "Bright Lights" causing mayhem on idobi Howl too, and get ready to ask yourself, you wanna live in the bright lights?
"Most bands only have one song writer or two at most.  In Sciatic Nerve, all four of us write songs and I think it shows on the record. This album is diverse, and each song sounds different from the last, but it all somehow fits together.  I think that's what makes this band interesting."
"I like the fact that we have all known each other since Jr high school.  We have never been all 4 of us in the same band before, and these are the most talented musicians I know.  This band formed by accident, but in a way, it just makes sense."
– Sciatic Nerve