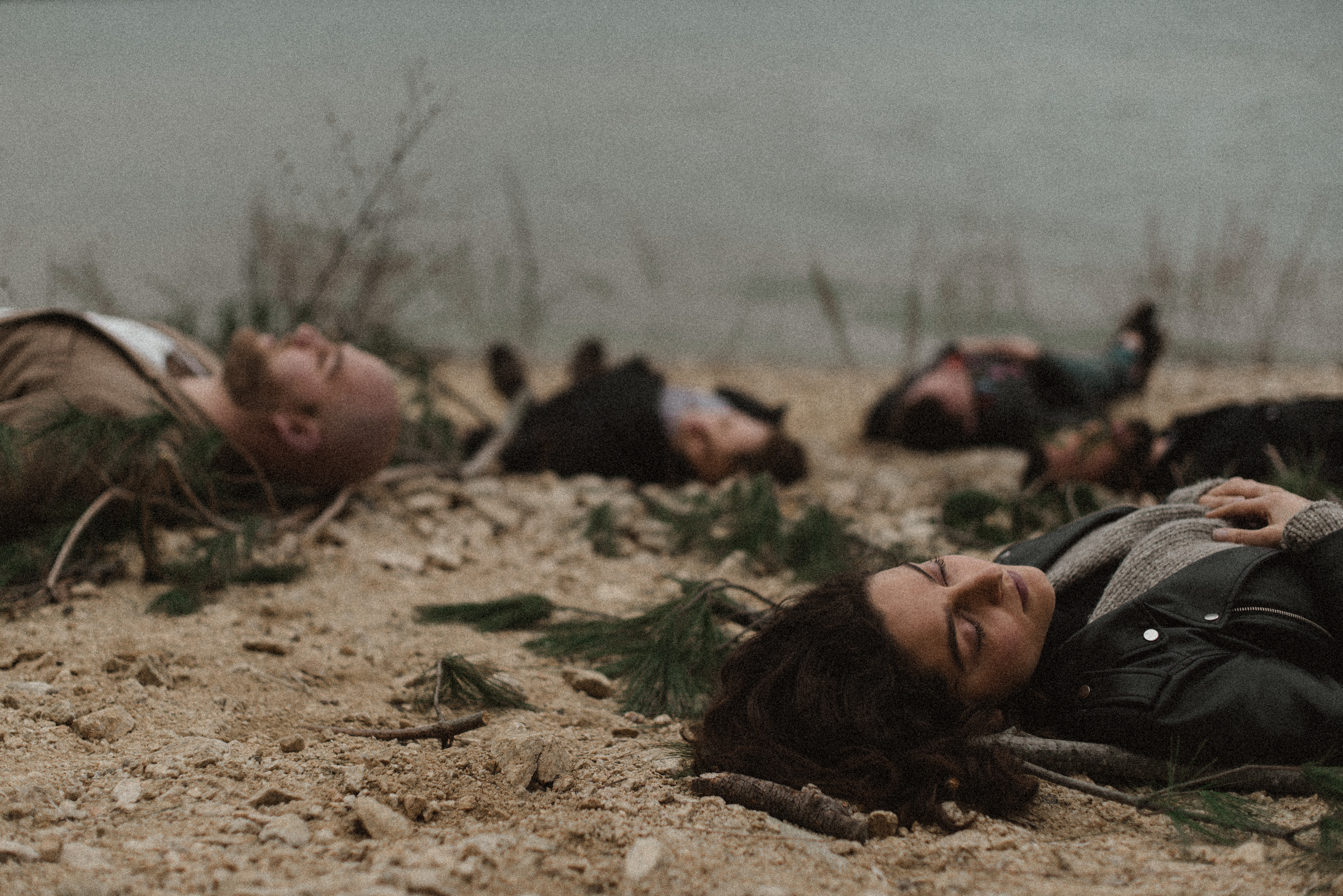 Photo: Kelsey Ayres
Wyland is channeling the sound of all the bands you've loved before. With an alt rock sound reminiscent of the early 2000s, "Nowhere Now" has so much emotion in every note you'll probably need to brace yourself.
The song is only the latest in what's been a fierce few years for Wyland. The band formed in New Jersey, the year was 2015, and the music around them needed something more. By tapping into raw honesty, they found it.
Wyland is led by vocalist Ryan Sloan, who's responsible for creating "Nowhere Now". "I wrote the chorus to this song while in a hotel room in Austin, TX," he says. While he had a good start on the track, it wasn't until he was in a pretty dark place that he found its conclusion. "I was working a pretty horrible job at a prison in Hudson County, New Jersey where the rest of the song came pouring out."
"Your interpretation is all that matters."
That explains the title but as for the rest of the song, he's not talking. To uphold his art he's making you define it. "I don't want to tell you specifically what the tune means to me because then it would become that for you," he starts. Wyland knows the beauty of music is in each person's mind. Whether it takes you back to a certain memory or resonates with exactly what you're feeling right now, music can only be yours when it's left open ended. "Instead let the song speak for itself… your interpretation is all that matters."
Luckily "Nowhere Now" is perfectly capable of singing its own message loud and clear. Hear it for yourself below and keep an eye out for Wyland's EP, In A Circuitry Of Lonely, in 2019.
—
Keep up with Wyland: