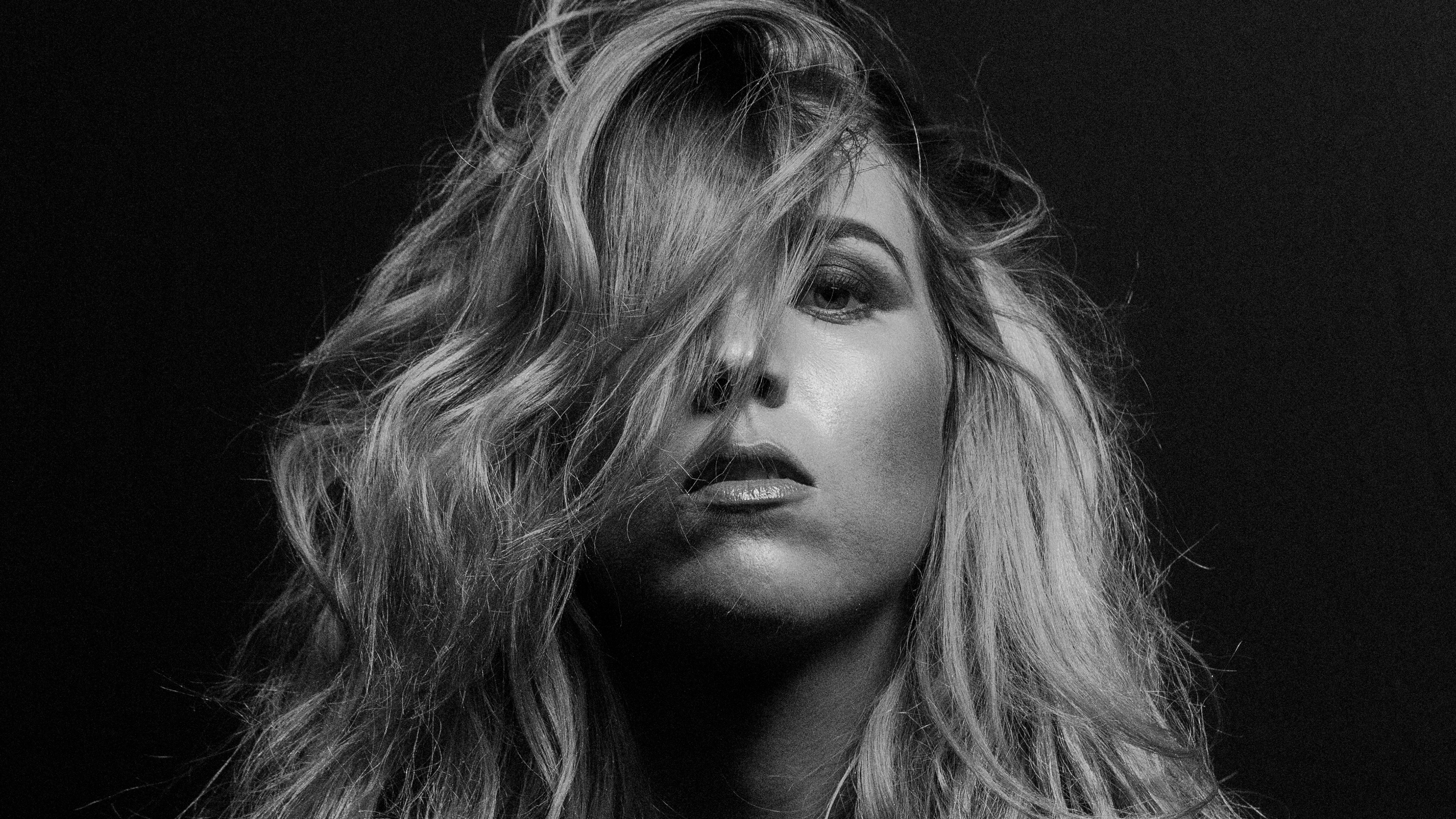 Are you afraid of the dark? Valencia James isn't. She's springing onto the scene by using her deepest tragedies as inspiration for dark pop melodies. It's given her an edge that can't be replicated, unless you're brave enough to be just like her.
On her debut single "Flames", you're introduced to soaring vocals and an ominous energy that'll send chills down your spine–but before you know it, it's over. The song breaks into a sparkling pop beat that you won't ever get out of your head (and face it, you didn't want to anyways.)
"Flames" didn't come from a very bright place though. Originally inspired by the infamous Waldo Canyon fire in Colorado that took her family home, you can hear that weight in the song. "I use songwriting to get out my aggression/frustrations in life and it's pretty obvious when you listen to this song." Whether or not the chorus is the ultimate dark-pop sing-a-long, you'd have to be paying no attention to miss Valencia's emotion in every lyric. "What's more aggressive than flames?"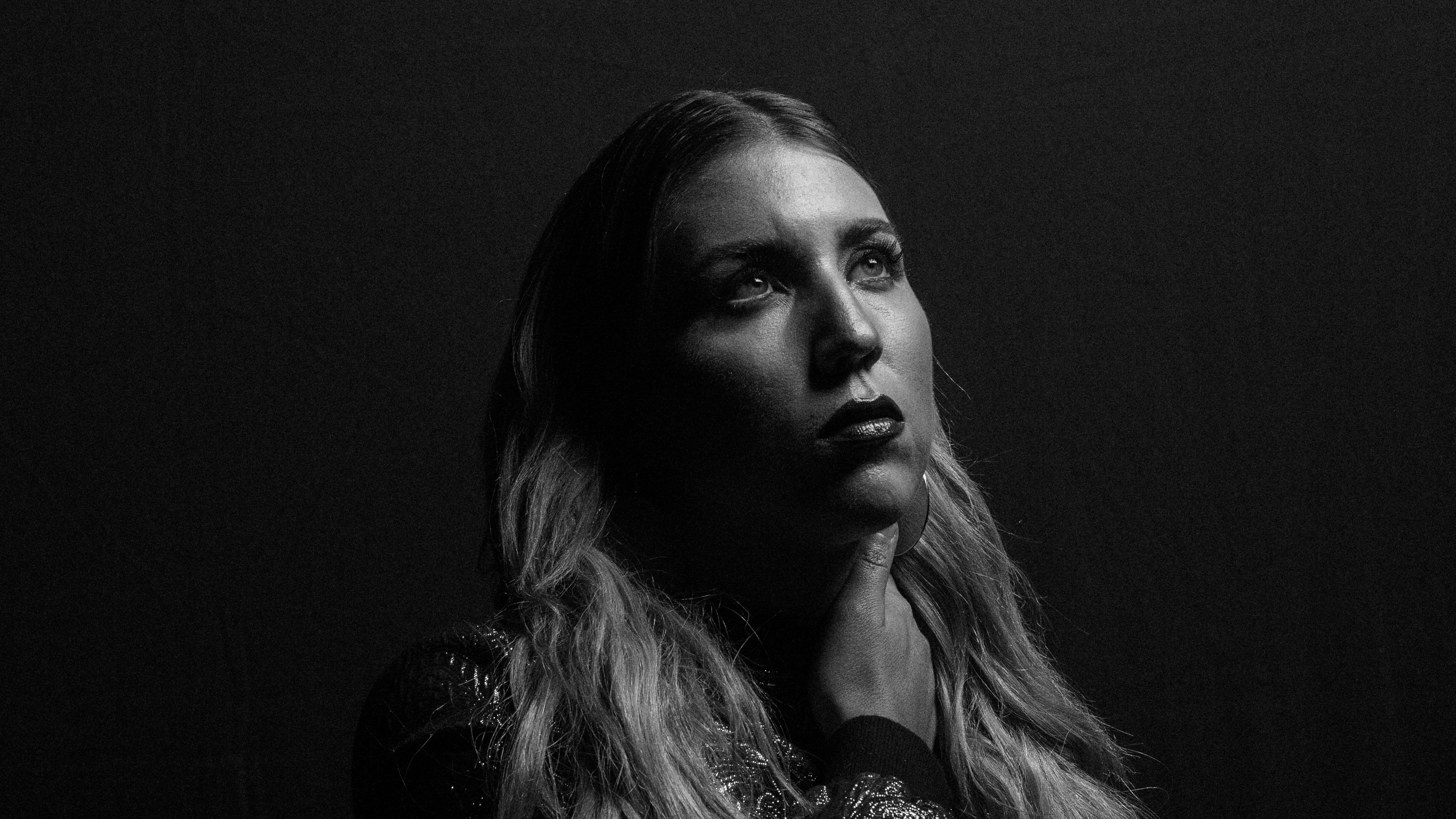 "This song took a lot of interesting turns as I was writing it…"
The tragic fire, however, was just the diving board. Once creating the track, Valencia unleashed all sorts of fires–literal and metaphorical. "This song took a lot of interesting turns as I was writing it," she explains. "It was inspired by my mom's house physically burning down, breakdowns in relationships, and even putting myself into the culprit's shoes."
It's clear what will set Valencia James apart from a growing culture of dark pop. Where others leave on a nightlight, Valencia barrels headfirst into the shadows, unafraid of what's to come. When you know your craft as well as she does, what is there to be worried about? With a debut single like "Flames" to her name, there's no doubt every move she makes next is worth watching.
Check out the song below then let us know: Are you coming along for the ride?
—
Fun fact about Valencia James:
"I can tend to get super distracted and one time I was telling my friend that I might be ADD, and he said, "No, you're not ADD. You're riding the unicorn above the rainbow of ADD." That's probably why when I write songs I tend to write them really fast as my mind starts to drift off if I don't stay focused, but sometimes the drifting off also helps bring more colour and different angles to the songs."
Keep up with Valencia James: