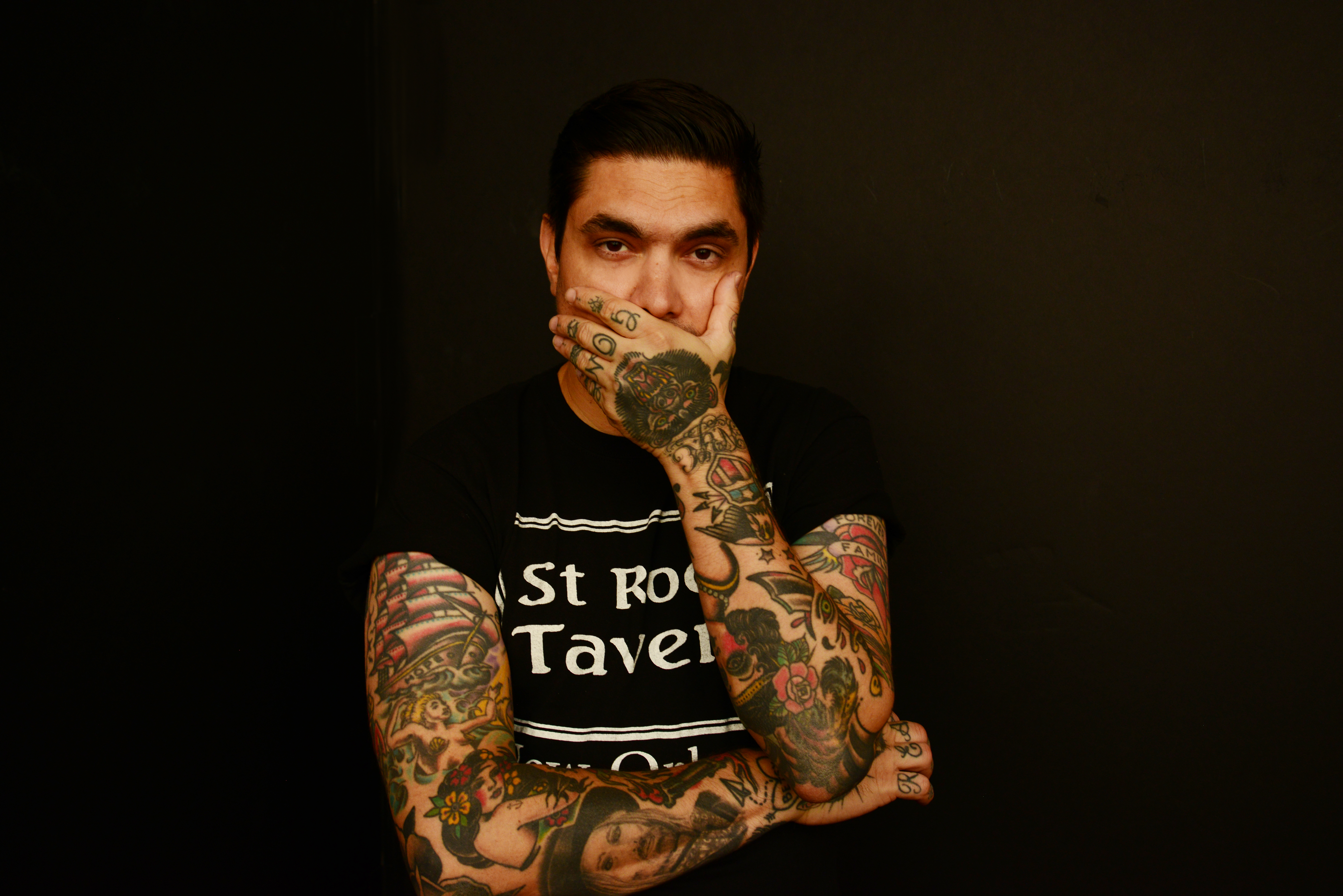 Take a trip into the world of Spirit Houses' "Nightmares Every Night". It's a slow, easy place where you're allowed to hurt, allowed to find peace, and allowed to simply enjoy the slow progression of the acoustic guitar.
It's not hard to place yourself in frontman Mikey Ireland's shoes when you hit play on the song. Whether it takes you back to your own heartbreaks or engulfs you in the emotion he's writing from, Mikey's message comes across loud and clear. "'Nightmares Every Night' is about the death of a union between two people who desperately tried to make it work," he explains.
"It's about facing depression and inner demons on your own."
Beyond that, the song is about coming to terms with personal struggles. "It's about facing depression and inner demons on your own." Musically, it's made for watching snow fall on a dark winter evening which makes sense because that's just how it was written. " I wrote this song in the winter of 2018 in my apartment in Brooklyn," he says. It was a painful time for the musician, but it inspired a beautiful new track—and a few others too.
You'll be able to find the song on Spirit Houses' forthcoming EP Two Passing Ships, which is Mikey's first attempt at a concept album. "In between trips to the bar downstairs, I hashed out the record," he says. If "Nightmares Every Night" is any indication, the collection will be filled with stories and melodies that make you feel like you're less alone, no matter how you're feeling. Hear the track for the first time below.
—
Keep up with Spirit Houses: