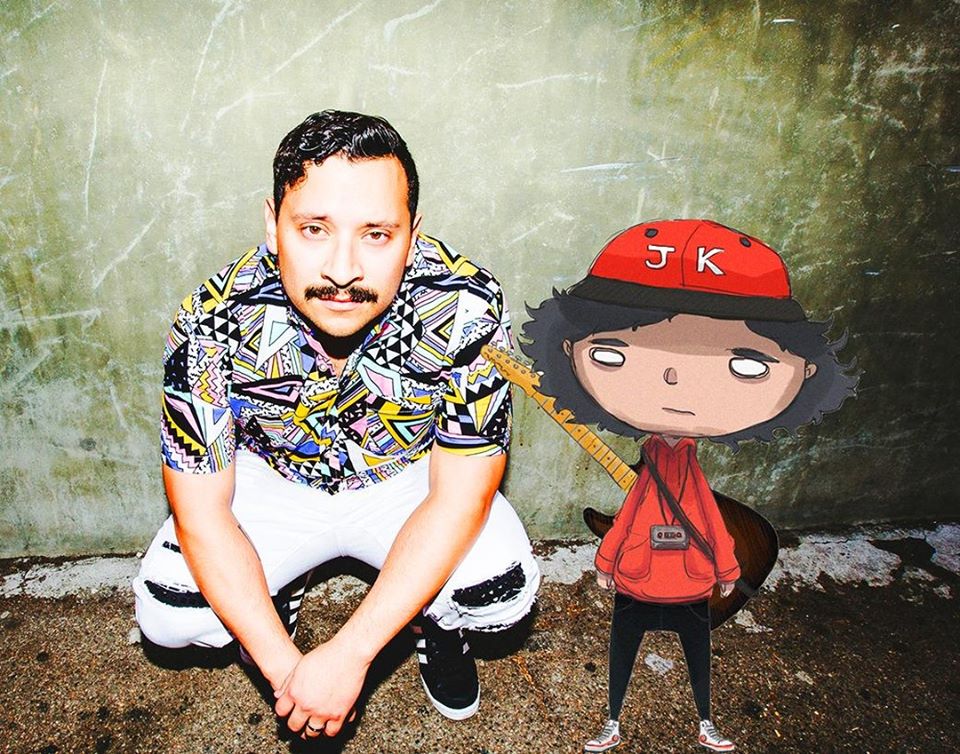 Creating art is a long, winding process and sometimes things turn out completely different than you expect. "Kalli Nights" by Jake Knox is a good representation of that. Originally a heartbreak ballad, the peppy indie pop song is here to make your days a little brighter.
"Sometimes you fall so hard in love, it hurts to get up the next day," Jake says as he begins to explain his latest track. The song is based on a true story, which isn't at all surprising. There's an honesty to the emotions on the track that we don't always see in pop bops. "When I met this person, the evenings turned into an adventure that stretched across the city. I felt like I was exploring a new world through the eyes of a beautiful soul."
"I hope Kalli Nights can be the soundtrack for people falling in love."
However, this story wasn't always happy. In fact, when "Kalli Nights" began it was set to become a very different kind of song. "The original version was heavily influenced by the Cure, junk food, and some of my favorite depressing break up movies," he recounts. It was a classic "the one that got away" track – right up until he was almost finished with it. "When I was about 75% done with the sad ballad, my phone began to ring. From there I switched gears, danced around my apartment, deleted the song I was working on, and wrote 'Kalli Nights' in one sitting."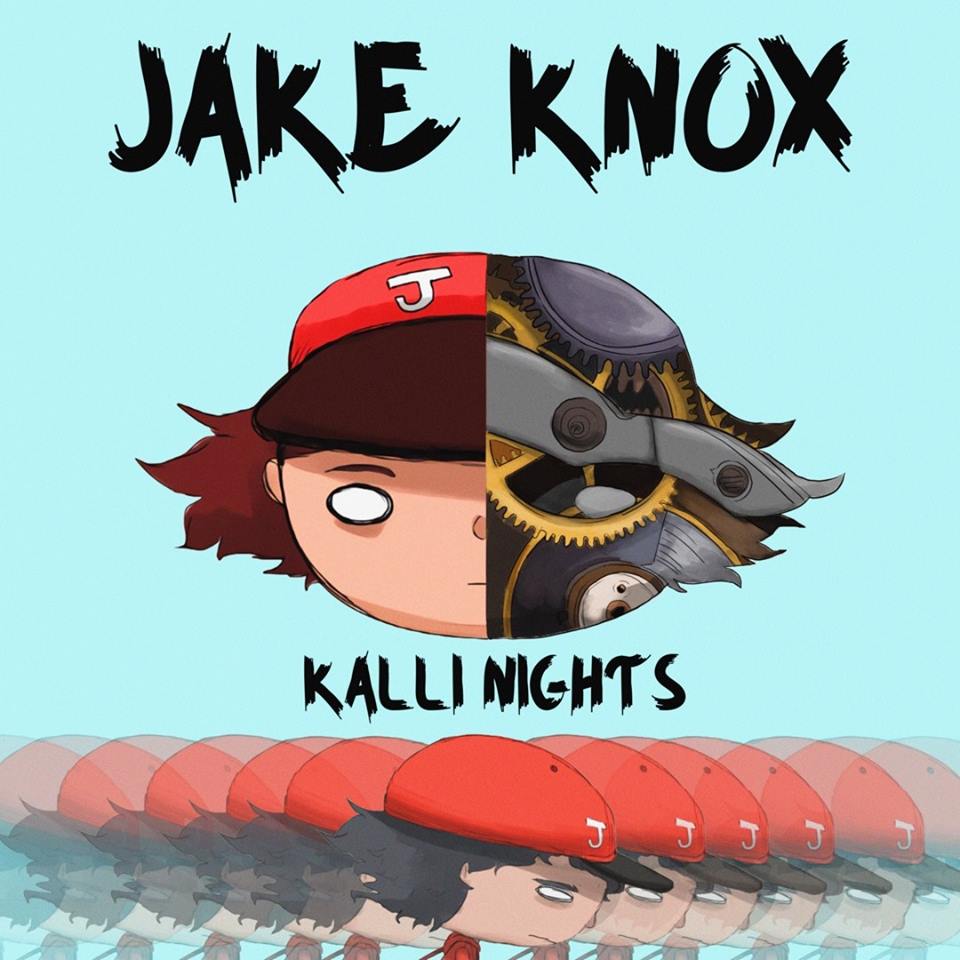 Beautiful things happen when inspiration strikes that way. "My heart drove me to the finish line with this song." Following his heart led Jake to creating an irresistible beat that will definitely be on repeat all throughout the summer and he wants you to follow your heart to see where it takes you, too.
"If you are on the fence about calling someone, go ahead and call!" Jake says, and when you do it couldn't hurt to play them "Kalli Nights". The song is definitely cute enough to dedicate to your Valentine this year, and it's a lot sweeter than those candy hearts. "I hope Kalli Nights can be the soundtrack for people falling in love."
Hear "Kalli Nights" exclusively below and on idobi Anthm.
—
Fun fact from Jake Knox:
The EP that "Kalli Nights" will be released on is called In Between. It is about exploring all of the emotions that life can bring. "Kalli Nights" is a super happy song about love but the rest of the record explores different emotional spaces. When creating the EP I hit a rough patch in my life and felt like all the music I was producing did not represent what I was going through, let alone what everyone goes through in life. So I quit working with all my clients, built a 8×8 box in a room, and explored my soul via recording and songwriting. There were dark times, happy moments, but most importantly, an honest conversation with myself. This project is just the start of the journey, I hope you enjoy!
Keep up with Jake Knox: