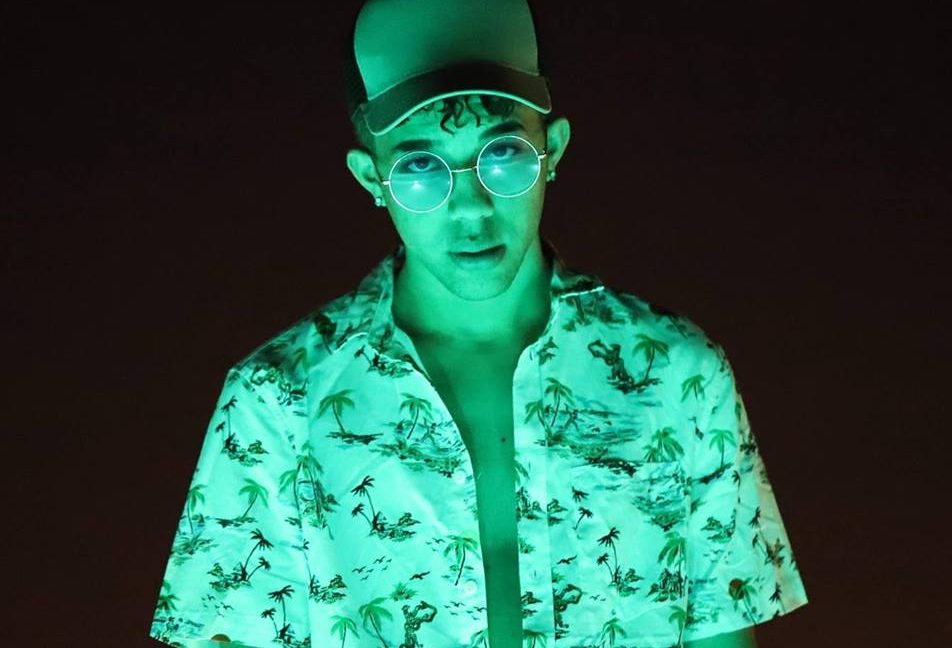 Photo via Facebook
Put on your favorite pair of headphones and fall into the beats of Chase Lavish's "Nostalgia". The Jersey based artist poured his heart, soul, and creativity into the new track. Every note takes you higher into another world all together.
"'Nostalgia' is the story of an aspiring singer, his love interest, and the complications that both face as the singer continues to elevate," Chase says. Highlighted by a radio ready melody, we listen as the artist becomes aware of the problems in his relationship – and how much he wants them to disappear. "With any relationship, time and effort are extremely important, but in this record there's a lack of both forces."
"I think the honesty and vulnerability I showed on this will resonate with so many people."
It's a song we all can relate to at some point in time. Reevaluation is the only way to stay on course and remember what's really important. Luckily, "Nostalgia" can help you come to the realization you need. "The singer realizes he needs to really prioritize and remind his love interest that she is just as important as every accolade and achievement."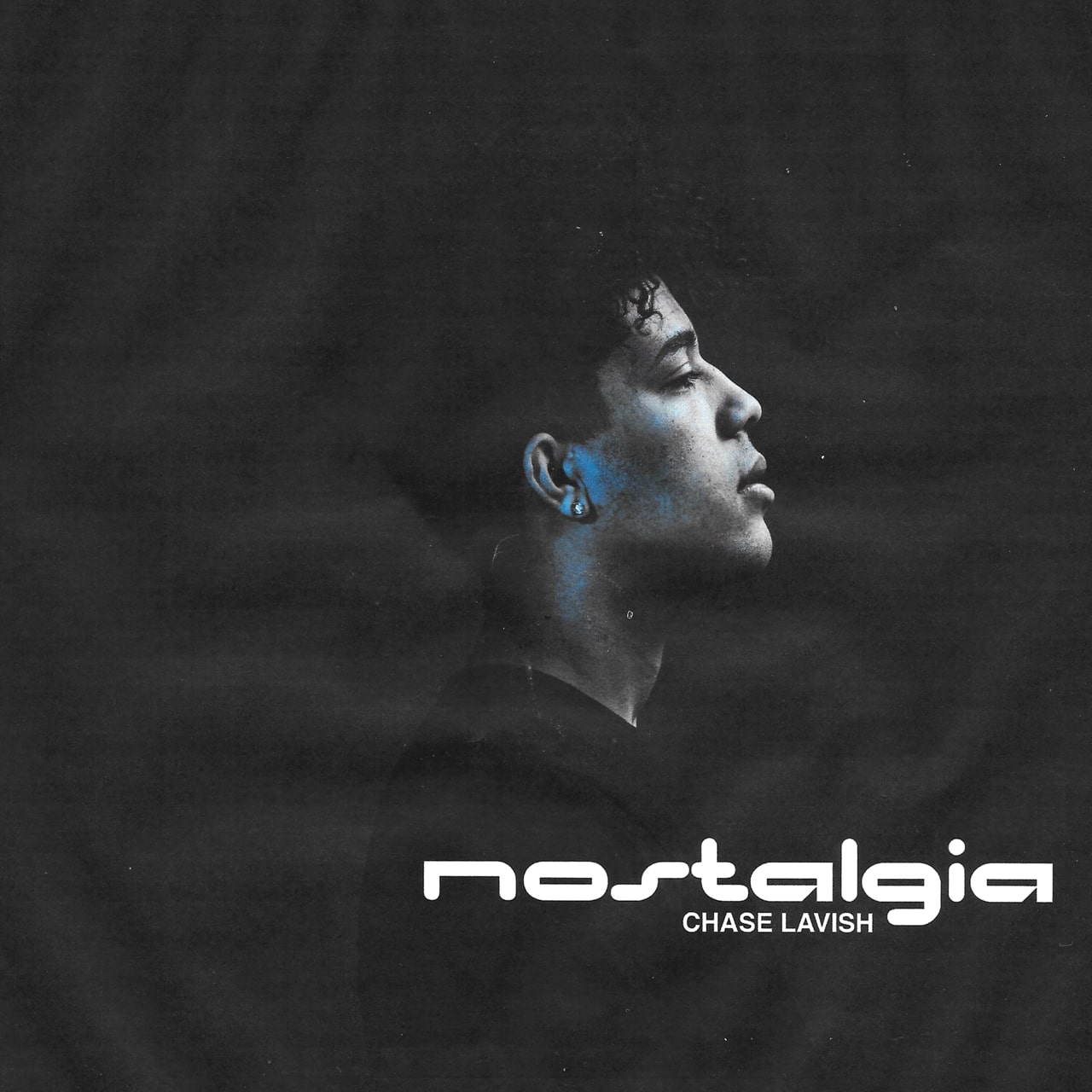 Beyond lyrics, the song is a certified jam. Destined for top 40 countdowns and ready to be played on repeat for hours, there's something about "Nostalgia" that just clicks. In an effort to show all sides of himself on the track, Chase introduced us to what musicianship really means to him—and it turns out, it means crafting our new favorite song.
"I think the honesty and vulnerability I showed on this will resonate with so many people," he continues. In a genre where it's easy to stick to the status quo and create just another throw away track, Chase rises above and influences every beat with his own unique brand of showmanship. "Can't wait for you all to hear the vibes!"
Give "Nostalgia" a listen below and make sure you tell your friends about this one—they'll all be listening to it in a few weeks, anyways.
—
Keep up with Chase Lavish: