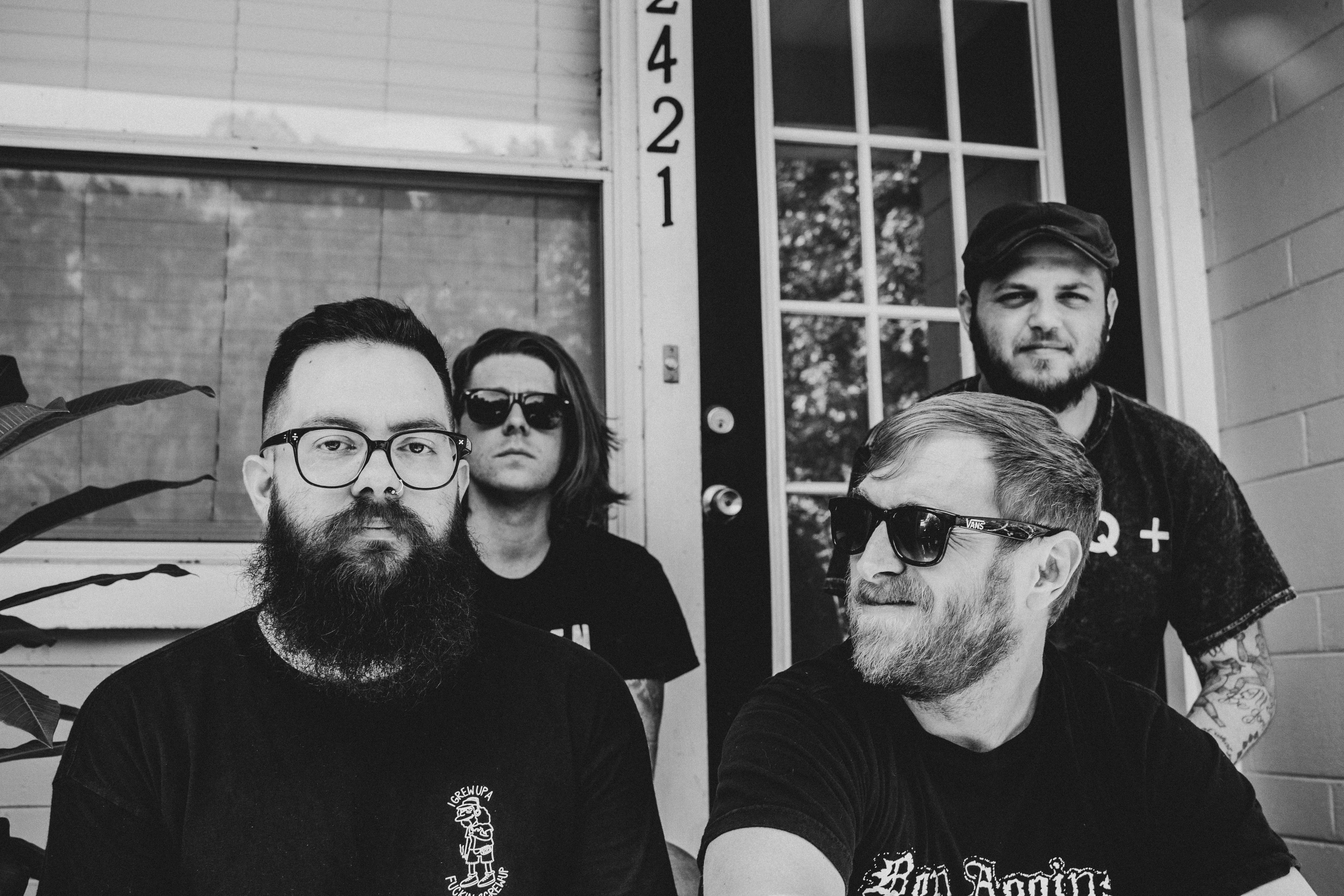 Photo: Michael Eliassen
Punk rock was made for times like these. When the world seems treacherous and you can't find the right avenue to channel your anger, you can always count on vicious guitars and politically charged lyrics to give you direction.
Whether you use punk rock as a rally cry, inspiration to make your own moves, or just a place to let your emotions run free, there's no denying its therapeutic nature. Debt Neglector has taken that fact and woven it into an EP that absolutely stomps—and we can't get enough.
"I think anyone who enjoys punk music, political music, catchy music, or aggressive music can find something to like about our songs," says the band. It's true. If you've been into the heavyweights of the past, from the Fat Wreck Chords line up to the bands that once graced the stage at CBGB's, you'll be thoroughly satisfied with what you find on The Kids Are Pissed.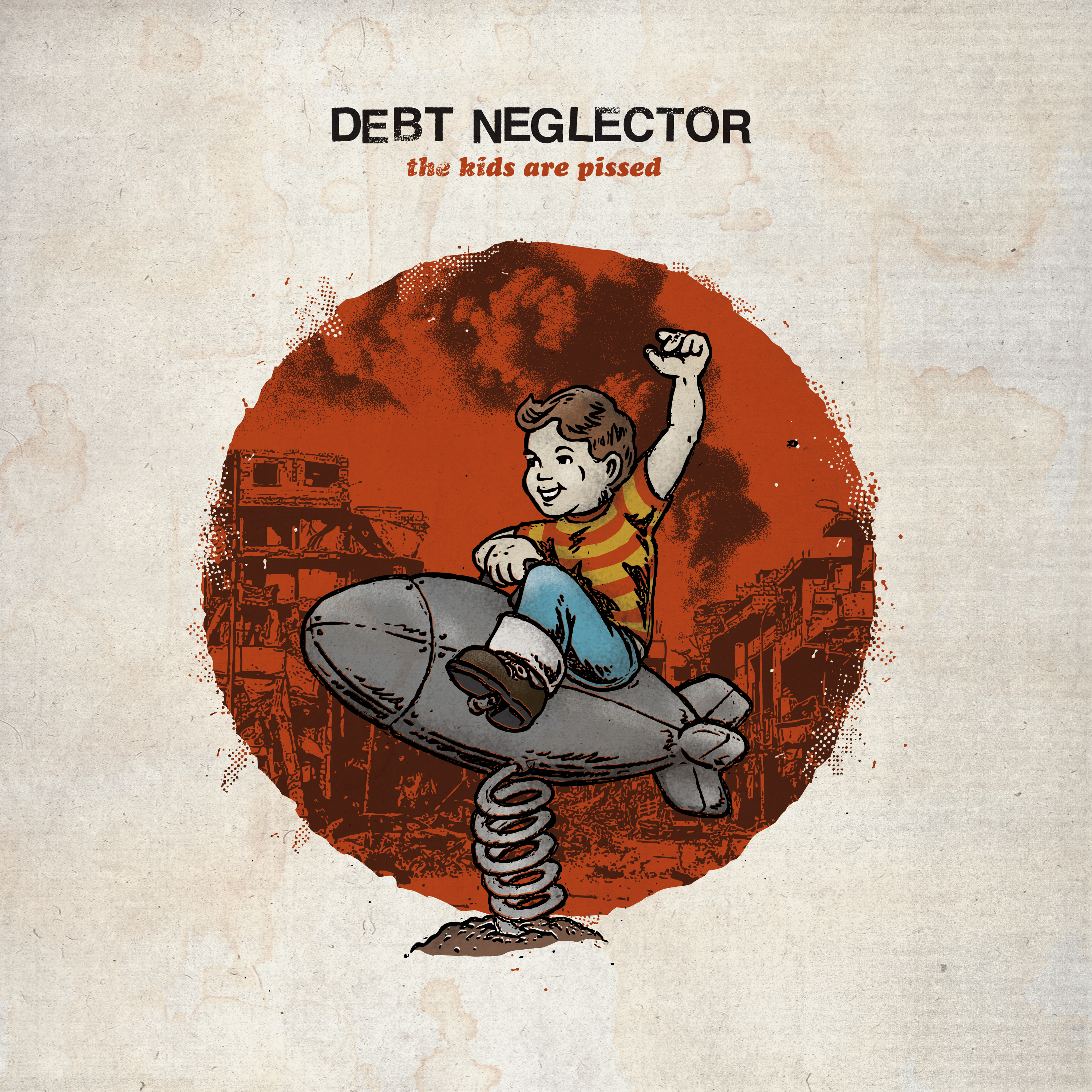 The EP is poised to tackle all of the world's ugliest subjects, but one of the most important messages might be on its title track. From the time it was written, it was meant to be the album's final sentence because it holds that much of a punch. "'The Kids Are Pissed' just felt like the closer of the record," they explain. "After the shooting at Parkland, the second huge mass shooting in our state in the past 2 years, I was at a loss. How could this keep happening?"
"We'll change this shit ourselves because the people who were supposed to keep us safe and protect our future have all been bought off by the highest bidder…"
Inspired by the tragedy, the song is far from cheery but there's a strong underlying theme that is positive: The youth revolt. "Out of the ashes of that tragedy rose some of the bravest and strongest human beings I've ever seen. Students from that school like Emma Gonzalez and David Hogg were basically like, 'Fuck this. Fuck the NRA. We'll change this shit ourselves because the people who were supposed to keep us safe and protect our future have all been bought off by the highest bidder.'" Despite naysayers and accusers that have portrayed them as liars, the kids are standing tall and continuing onward. "THAT is courage. THAT is inspiring."
The lyrics reflect that bravery like a mirror. "The chorus of the song is, 'They're on their own. The kids are pissed and they'll try to fix the gaping hole in this country's conscience. Because it's gone to shit.' It's a recognition that these kids are strong and maybe the future isn't totally, totally fucked."
When it comes to the next generation, it's easy to see Debt Neglector is betting on the side of the revolution. They'll be providing the tunes and leaving the world in the hands of those who are ready to see a change for themselves, for their children, and for the world after they leave it. "We might just need to let them take the wheel and continue inspiring like-minded, caring, and compassionate people to join the fight and create the change they want to see. Because the generations before them have done a piss-poor job."
—
Keep up with Debt Neglector: