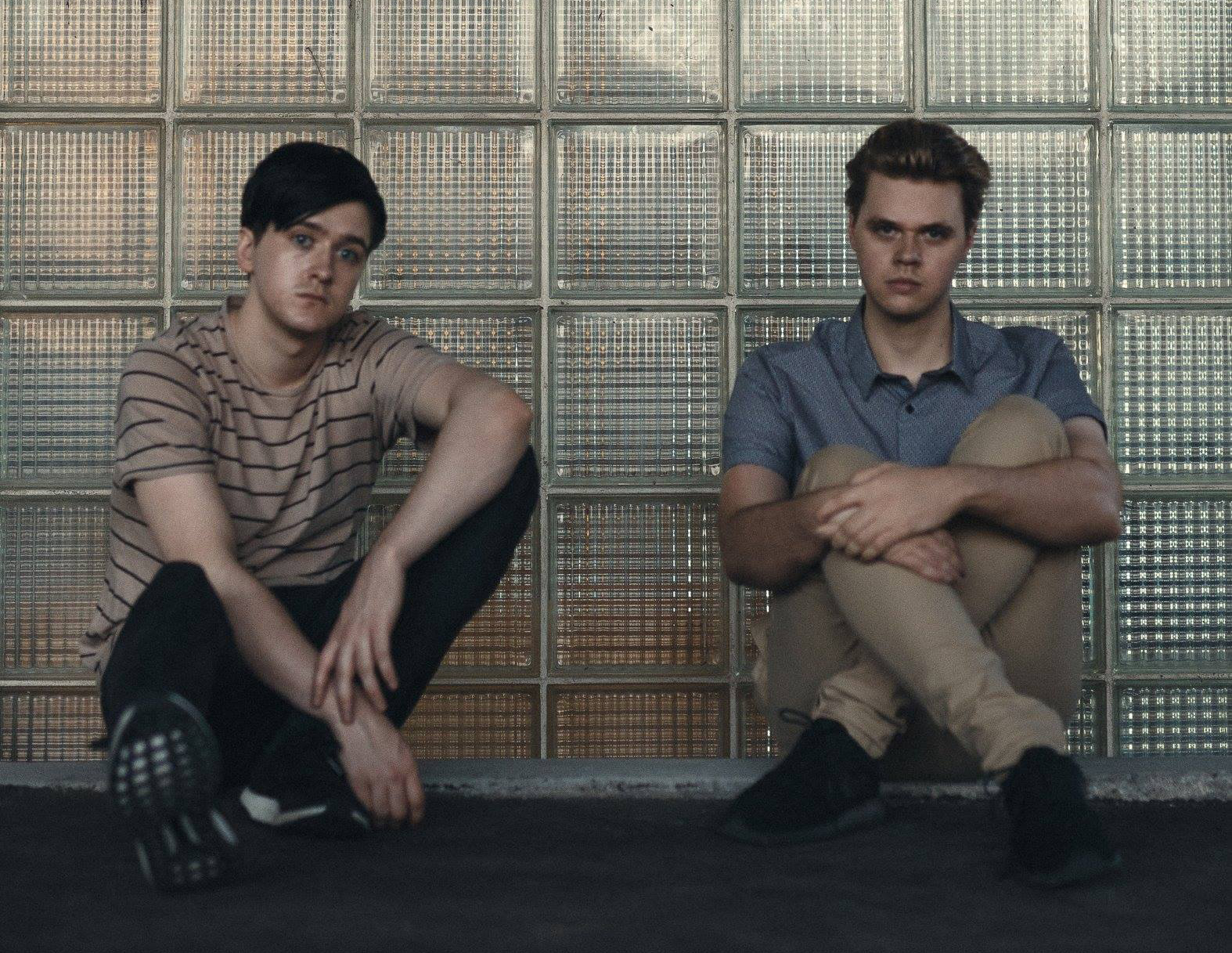 More than ever, we need to unite and stay strong as a community. Because sometimes all you need is a helping hand; a voice telling you everything's going to be okay. And alternative-pop act Radnor is that voice that's gonna pull you up and out of the darkness, with our premiere of "Tell Me I'll Be Alright". Written to promote mental health awareness and bring together those struggling, this track is gonna hit hard—and maybe right when you need to hear it. Radnor vocalist Warner Carpenter says of the personal meaning behind the song:
"'Tell Me I'll Be Alright' is our most meaningful work yet. With this song, we hope to reach out to those going through tough times, and let them know they are not alone in their struggle."
The Nashville duo's new single is introspective and heartfelt, layering a powerful message over darkly cinematic choruses that come packed with a punch destined to propel you to the dancefloor. They want you to know that you're not alone, and that no matter what you're going through, to keep going. This is a message everyone needs to hear, and they've delivered it in a track so intensely catchy you won't stop hearing it long after the beat's faded out.
Wanna hear more from Radnor? Catch 'em on tour this fall with FOREVERANDNEVER:
9/28 – The Elbo Room – Chicago, IL
9/29 – Tim Faulkner Gallery – Louisville, KY
9/30 – Thompson House Newport – Newport, KY
10/1 – Salem Music Hall – Evansville, IN