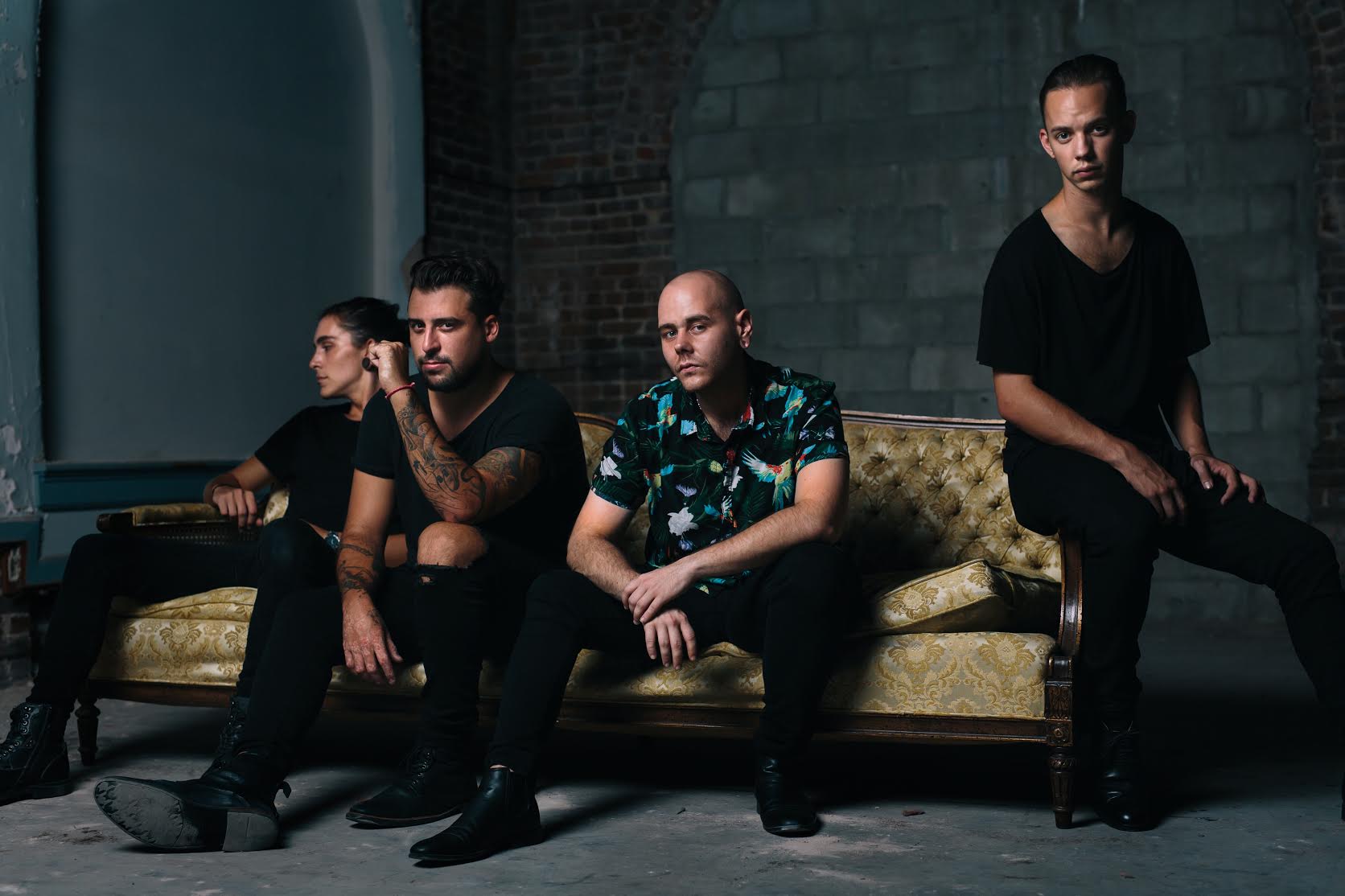 Someone take us to the beach, because Young Natives has declared summer ain't over yet. The band is premiering their new track "So/So" exclusively with idobi.com, and there's no doubt it'll inspire you to break out your tank tops and flip flops one more time.
"Every musician or artist has that moment of melancholy. You don't hate it, you don't love it, you just have it. This was that song before we completely wiped it and rewrote everything until we loved it. We found the name fitting in that sense." – vocalist Cory Hiamovi
The track is like a poppier The 1975, or a more indie Chainsmokers, and is absolutely infectious. You can catch Young Natives live at the Fashion Meets Music Festival in Columbus, OH on September 3rd, after you finish memorizing "So/So" below!