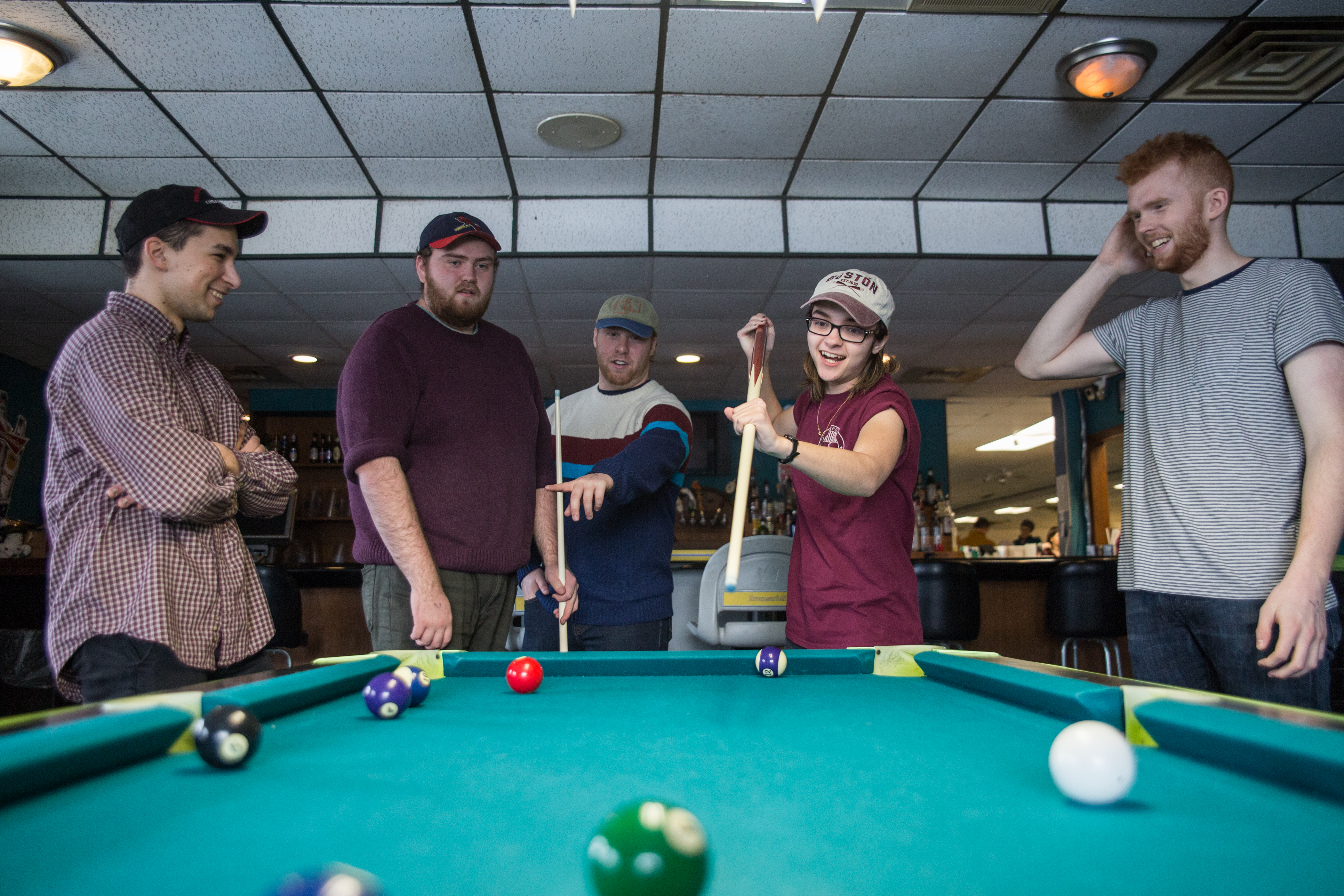 Excited to hear a brand new collection from Macseal? Yeah, No, I Know, our latest premiere has us pretty stoked too. The New York band is dropping their sophomore effort on May 5th with Table Three Media, but we're sharing an exclusive early listen of the EP with you.
"'Yeah, No, I Know' is inadvertently a bit darker than the first EP, both sonically and thematically. The songs mainly discuss the bitterness of an end, but also the optimism for what lies ahead. We all really enjoyed writing and recording the record and hope everyone who listens can relate to it."
Best described as "neither a sugar rush nor a comedown", Macseal's sound brings together pop elements and emo ethos. The result comes in the form of tunes that won't just be your favorite new playlist additions, but also new friends to accompany you on all of life's ups and downs. Check out Yeah, No, I Know below, and pre-order your copy here!