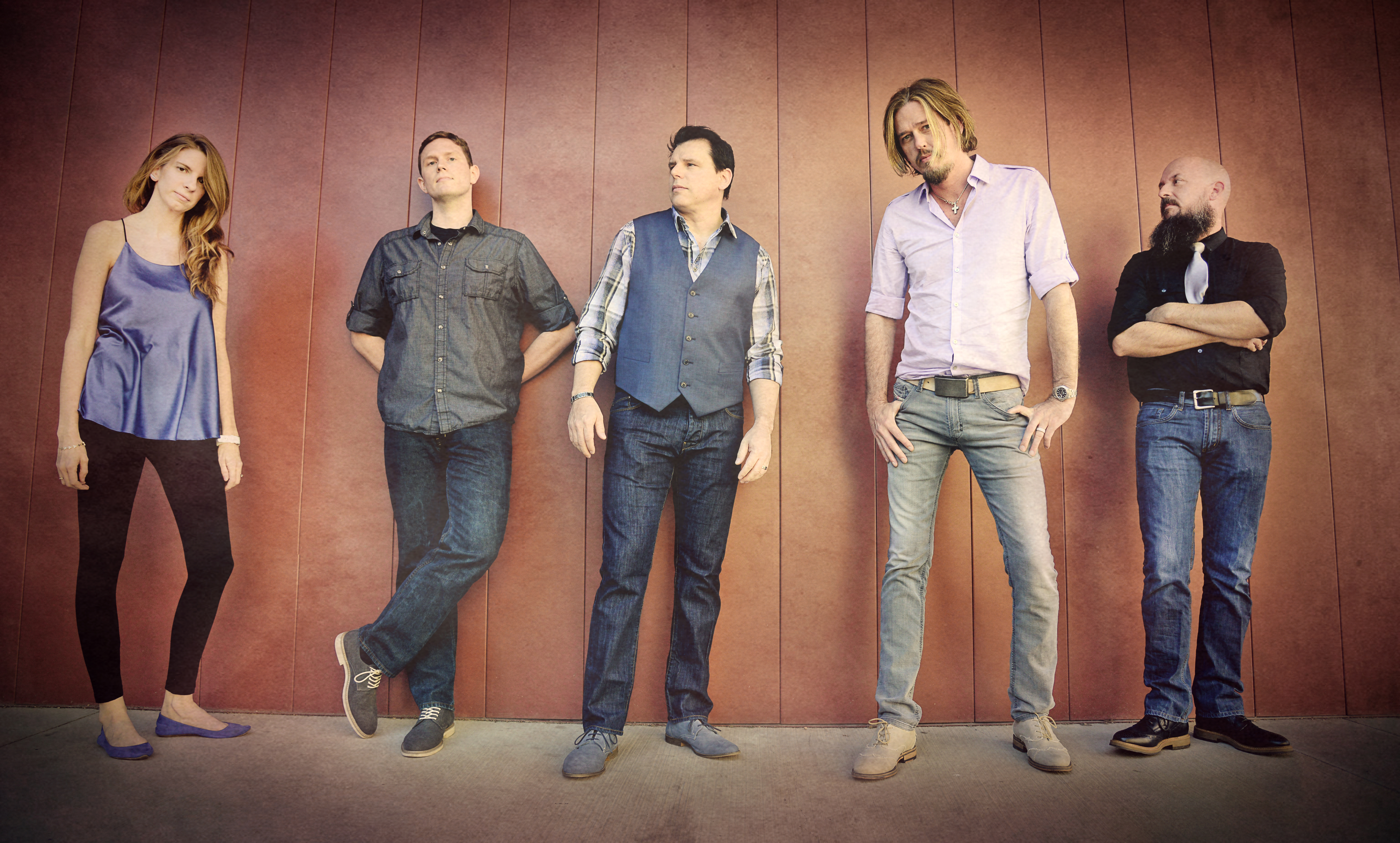 On Mondays, it seems like #NewMusicFriday is a millennium away.  Because it would suck to wait that long, we're bringing you one of this week's best releases four days early. Scroll down to check out In Case You Just Tuned In by White Label Analog!
"In Case You Just Tuned In is a veritable snap shot of our lives since releasing A Little More Time; A reflection of our ideas, feelings, and the experiences we've all shared." – Heath Macintosh (drummer/vocalist)
The Austin, Texas band brought a handful of musical backgrounds to production masters like engineer Mark Needham (The Killers, Neon Trees), and the result is a group of tracks that will have you rocking along all week (and then some). Check it out below!