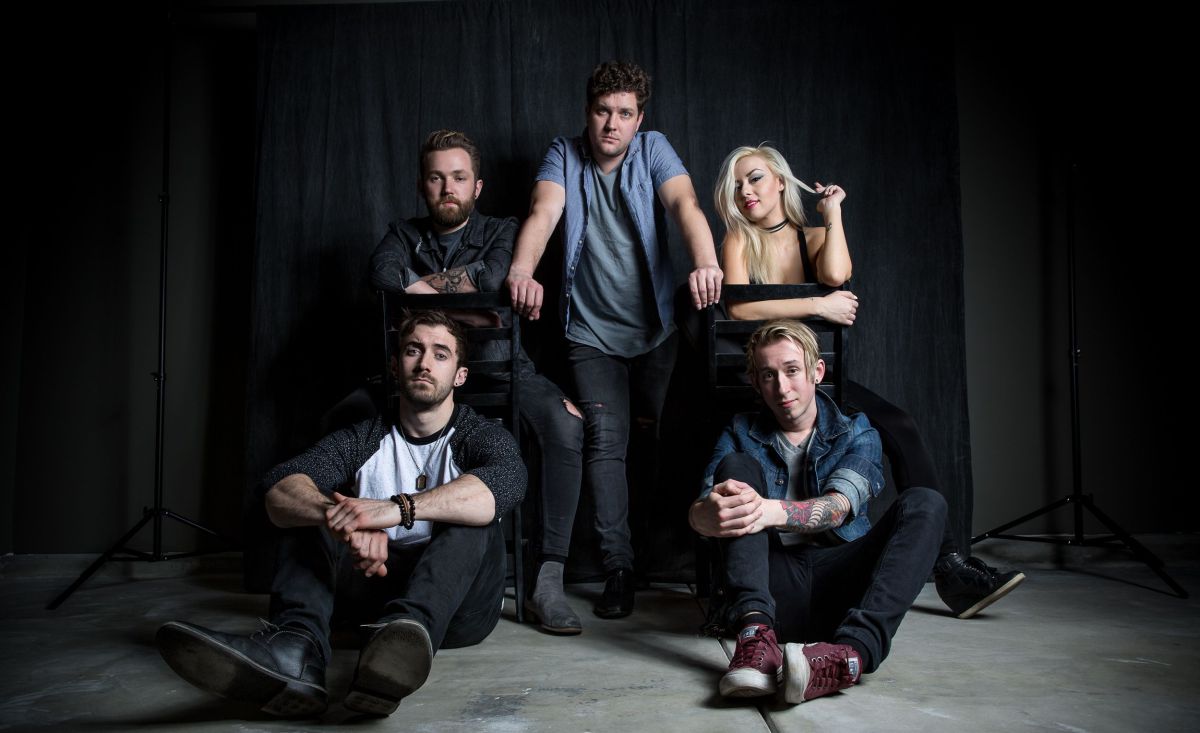 Field trip to "California State", anyone? Our friends in PJKTS make some of our favorite sounds, and now they're delivering some of our favorite visuals too. In their brand new music video, streaming exclusively below, they take us on a ride around the West Coast.
"Making the video for 'California State' was just as exciting as tracking the music for the single. Created by Wing Onn Lum and Steve Arcenio of CrownFleek productions, we crafted a video highlighting lines in the song. It was amazing working with them and the video came out better than any of us in the band expected. It's pretty incredible to see a song come to life visually! They captured it perfectly." – Emily Dickinson, keys
With sunny scenery that's sure to make any non-Californian jealous, the video will brighten your day + your mood, while the track reminds you just how much you love the indie pop troupe. Catch it below!