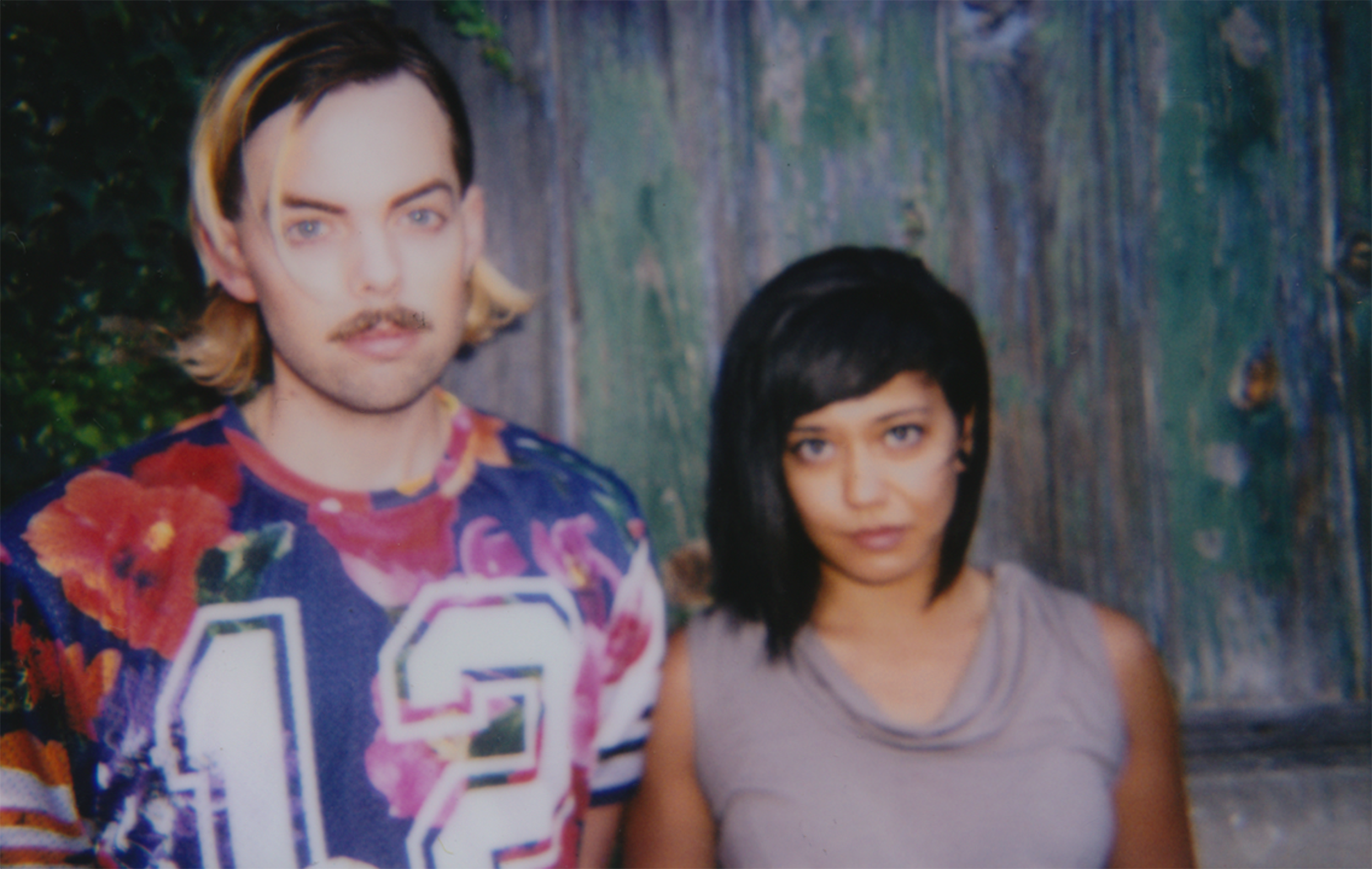 Valley Hush is a dream come true, literally. The combined goals of the Detroit duo, producer/musician Alex Kaye and vocalist Lianna Vanicelli, were realized when they came together to create sincere pop sounds that don't have to be pinned to one genre.
"The song's and video's intention is to represent the feeling of being pulled in two different directions. One where you give into societal temptations, and the other where you stay disciplined and true to yourself."
Today, we're introducing you to the art they close friends have cultivated in their two year journey. You can check out the premiere of the band's video for "Ice Cream" below, and let us know what you think on Twitter!