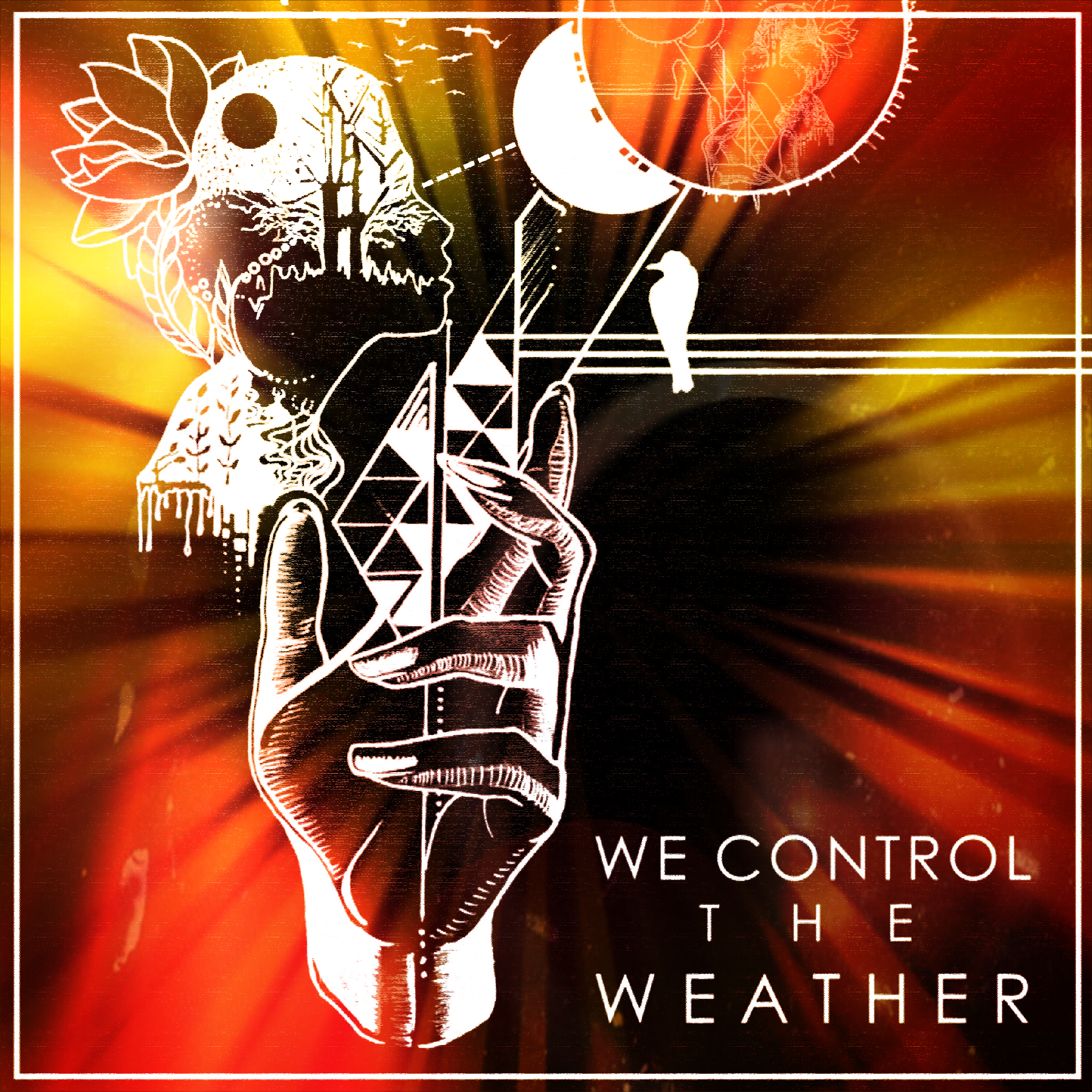 No matter the weather in your hometown today, we have something to brighten the skies and improve your mood. The latest track from your new favorite band, "No True Scotsman" will linger in your head for months to come, as well as connect on a level not many songs can accomplish.
"This song is for anyone who has ever lost someone they love to alcoholism/ addiction. We've experienced the pain and heartache of this personally. If we could maybe help one person ease that pain for just a few minutes with this song, I think we've accomplished what we were trying to do here." – Ryan Buckland
Coming at you from West Virginia's finest, We Control The Weather, the song is sure to become a cherished memory/friend/playlist addition in no time. The six piece band came together in October, and have plans to take over the world this year with the modern pop vibes that are to be found on their forthcoming debut EP, recorded with John Naclerio (Brand New, My Chemical Romance, American Authors). Check out "No True Scotsman" below!