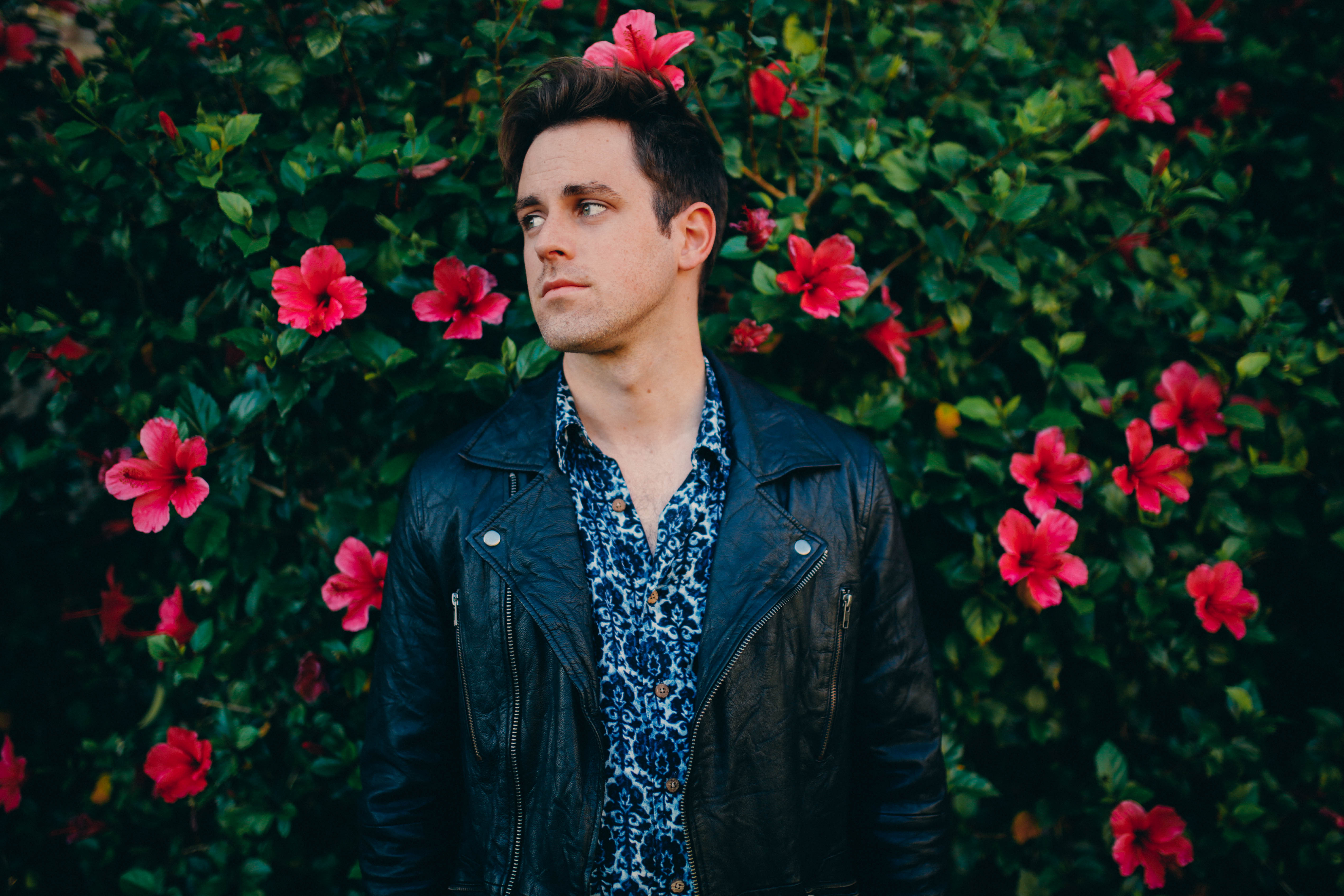 We brought you "Only In The Night". Then, we brought you "Driving." Now, we're bringing you an exclusive listen of Wanderer's latest track "Call Me Crazy". If you've been listening to Gone Fishkin tonight, you just heard the track, and now you can play it again here on idobi.com.
"This song is a much more upbeat, live band-sounding track. Each song I've released has a very different vibe to it, and Call Me Crazy brings in my love for guitar, 80s pop, and big melodic choruses."

The Arizona based artist has been making us all ~swoon~ since the project began earlier this year. Now, with his third single released, we can't wait to see where he goes next—especially with an EP on the horizon this fall. Check out "Call Me Crazy" below, and feel free to replay it as many times as you'd like (we won't call you crazy).