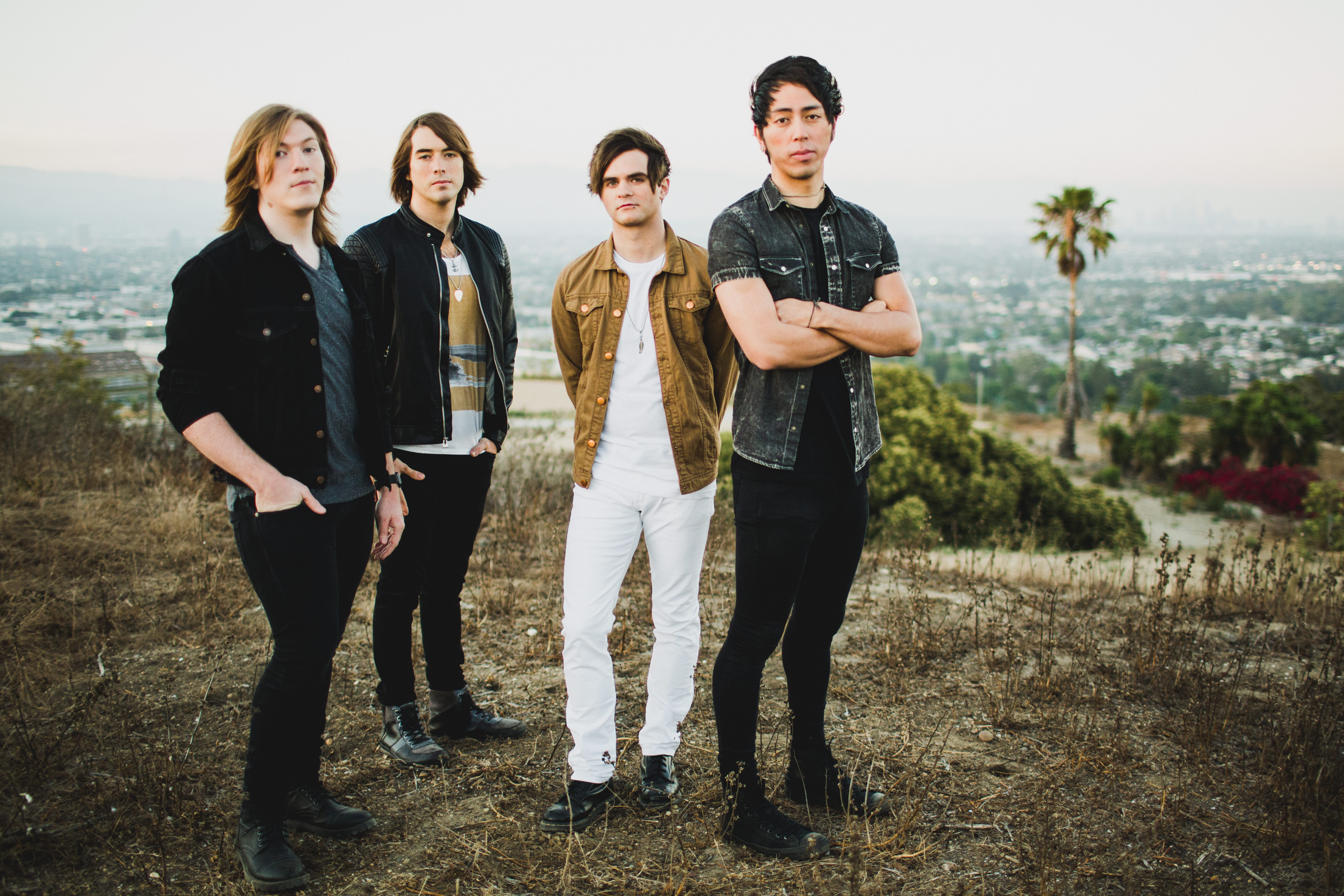 Rise and shine, it's Thursday morning, and the kids in Symmetry have just "Gotta Wake You Up". With our penchant for puns, you've probably already figured out that "Gotta Wake You Up" is the name of the song we're premiering from the band today.
"'Gotta wake you up' can be about anything. Not just gettin' outta bed but bigger issues as well. Right now, it's kinda relevant with all that's going on in the world…" – Jared Hara, guitarist
From Los Angeles, Symmetry pushes hard to create progressive pop/rock music that'll have you writing home… And to everyone else you know. Get a taste of their sound below, then dive into the whole discography here.