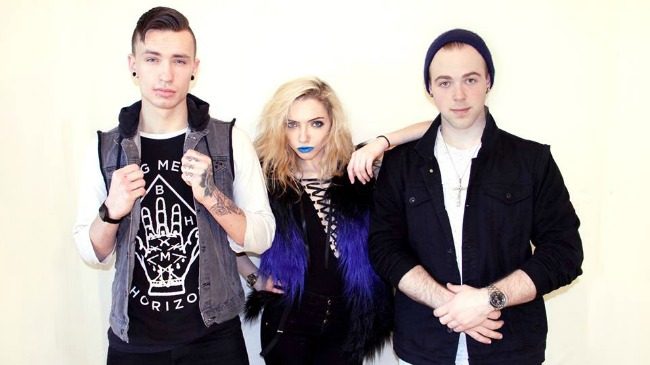 Earlier this week, we reviewed the kickass new EP from VISTA. And today, we're bringing you an exclusive stream of the collection!
"This is the first full taste of VISTA and the sound that we've set out to create. It's also Hope's first release post-solo career as a frontwoman, so everything about this is personal to the band and we truly hope that the word 'anthem' resonates throughout anyone who's ears find this EP!"
Titled  Versus, the group of  songs  takes the band to  new heights and solidify their place as one of your favorite breakthrough bands. Give the EP a listen below, and then pick up your copy!