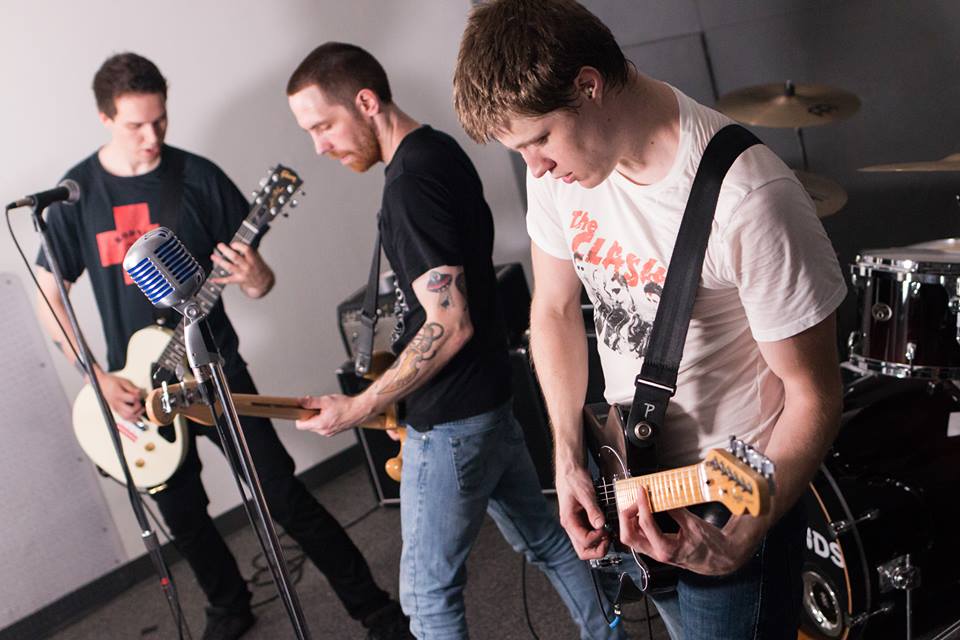 Alert, alert, it's time for another premiere! Today, we're jamming with The Split Seconds' addictive pop punk sound all day long, because they're bringing their brand new video to us first. For the song "If I Was You", you can find the flick below!
"'If I Was You' is about a friend who kept getting himself into bad situations because he was making stupid choices.  The message of the song is encouraging him to own his shit."
After releasing their self titled release on July 8th, the DC based group is showing us all just how powerful they are. Formed by a former member of Coastal and Boardroom Heroes, the band lets their experience guide them while injecting their songs with excited energy. Check it out for yourself below, and pick up the album here!