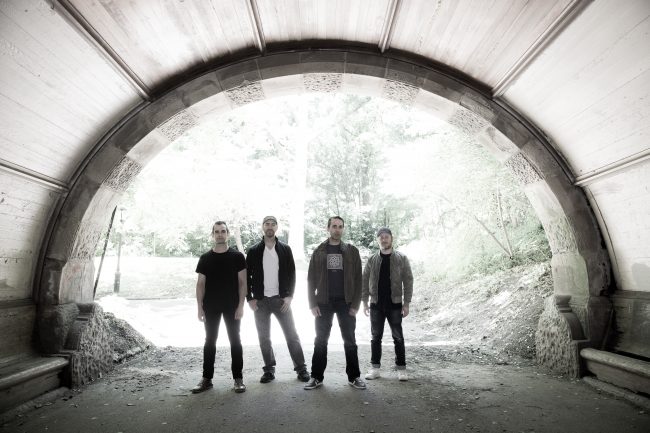 New York City never fails to deliver some solid indie rock bands, and The Commuters is no exception.  The four piece band is crafting some seriously cool tunes, and to prove it they're bringing the premiere of their latest single "Before I Was Born".
"The song was inspired by watching the deep and intimate relationship that a newborn has with its mother right at birth. But more broadly, it's about the bonds we often feel with people we've just met, as if we've known them for years. I think we're all more connected to one another than we realize."  – Zeeshan Zaidi (vocalist)
With NYC roots and a worldwide appeal, the band is sure to steal your heart before the song's three minutes is up. The band have a new EP on the books for August 12th, by the same title as the single. Pick that up when it drops, and check out "Before I Was Born" below!