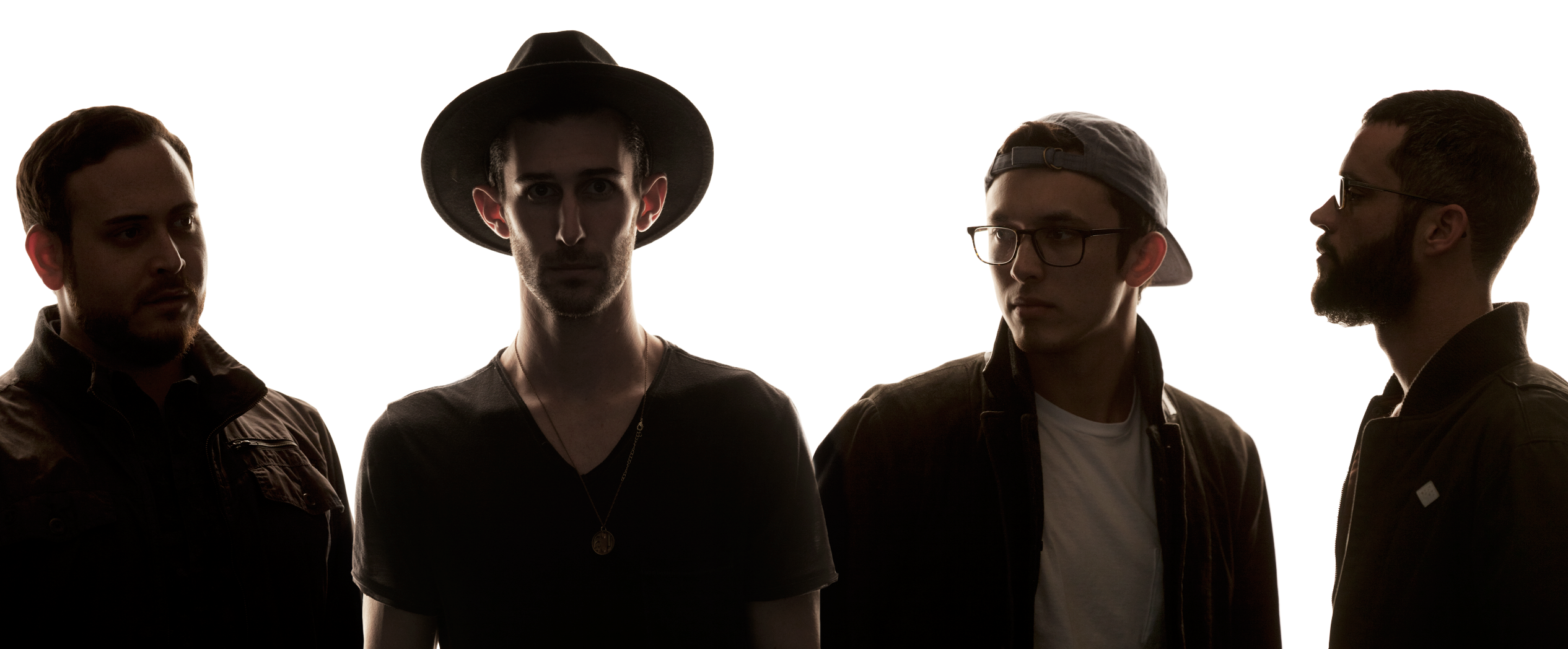 We hope you like surprises, because we've got a pretty cool one coming your way. Grab your headphones, and crank the volume, because The Brevet is bringing us the very first listen of their new EP below!
"E M B E R S : Ch. 2 is really a progression of who we are as a band. We keep trying to challenge ourselves, step out of our comfort zones and find new ways to grow with these songs." – Aric Chase Damm
The California group, who's genre is sometimes labeled as "Epic Americana", is set to release the collection tomorrow, but because waiting sucks, we made it so you don't have to. Check it out here, then pre-order it so you're set to keep rocking tomorrow!