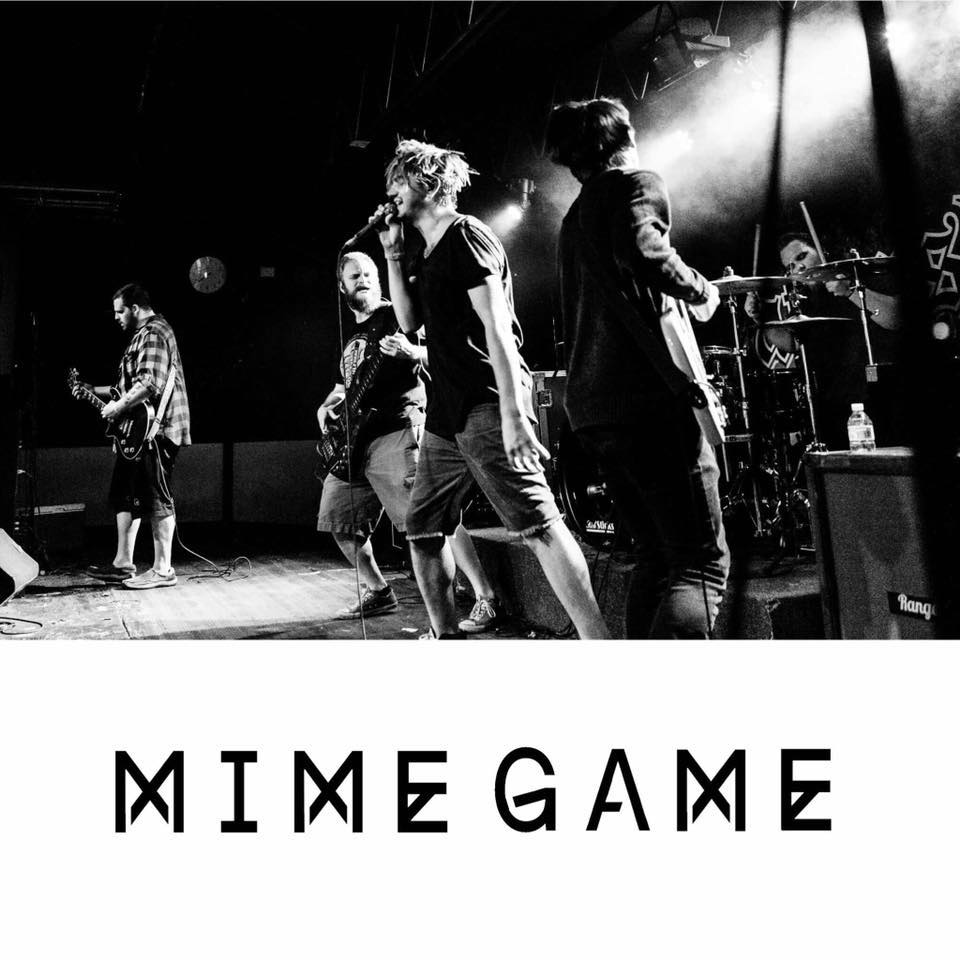 We freaking love Mime Game. From our premiere of their track "Fire", to our review of their latest album, we can't get enough of the band's radio rock fueled jams. Which is why we're so stoked to share their latest video with you.
For the track "The Long Way", the video is all cityscapes and singing, and it makes the song even better. Check it out for the very first time below, and catch a statement from frontman Dillon Devoe too.
"I feel like, in life, a lot of people try to tear you down and doubt your direction. They may even attempt to steer you in ways they understand better than what's truly best for you. It's not always easy to walk the unbeaten path to your own enlightenment, fulfillment and success, but a life with no flavor is bland and tasteless.
You are the master of your own destiny. In this world, there are fates worse than death. To live with no heart, no love, no passion is to die before you expire.
Listen to your heart and you can't go wrong. The sound of your symphony will drown out anyone and anything holding you back, so deafen all the dark between the stars, my friends." – Dillon Devoe