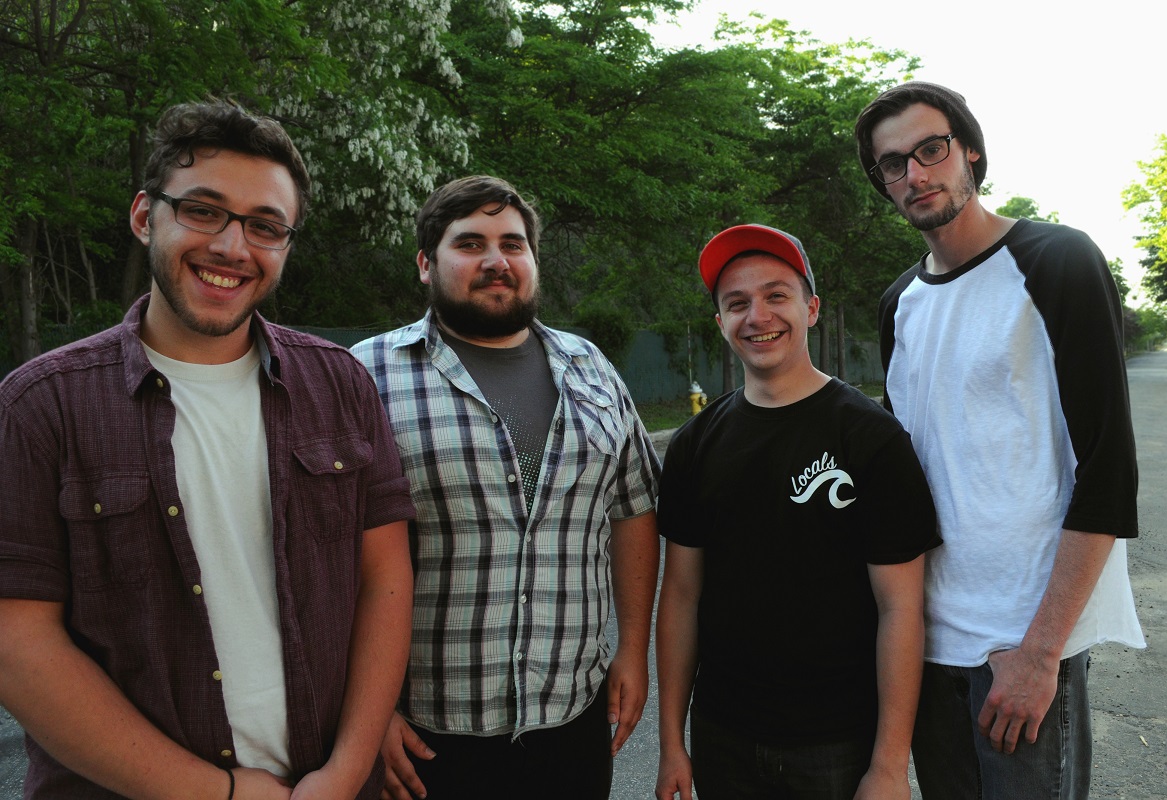 idobi Radio show Eddie Jason & Chris just premiered a new track from Long Island rockers Table Talk. If you missed the song, titled "Your Shoes", you can hear an exclusive stream of it below!
"Ryan went out for a smoke and I picked up my acoustic and just started playing this really swingy kind of riff that came to be the intro of the song. Ryan came back in the room after I had fiddled around with a few chord progressions and he just gave me this look of "Yeah, dude." A minute later he had a melody and some old lyrics about his brother that he really wanted to use and from there things sort of fell into place. It's definitely one of my favorite songs on the record because it perfectly represents how we function as a group of musicians. We just find a way to put a piece of ourselves into every song and there's never a disavowal." – Sal Salamone
The band is gearing up to release a fresh EP soon, and the track is taken from the upcoming collection. Take a walk in the shoes by hitting play below!