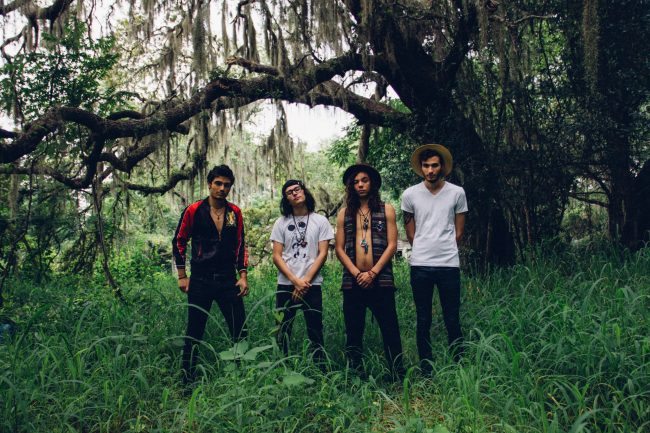 What could your Wednesday use? A new indie rock song? We thought so, and that's why we teamed up with Sweet Cambodia to bring you their new track, titled "Anxiety".
"This song is about all those nights that your parents can't fix for you. That you have to ultimately face your mistakes."
The Florida band has been around since 2015, after they all fled their hometowns for the opportunities of Orlando. Since then, they've been rocking stages while crafting the sound that'll take them to the top. If you wanna see the band live, check out their upcoming dates below, then hit play on "Anxiety"!
Dates:
7/21 – Orlando, FL @ Will's Pub
7/27 – Gainesville, FL @ Loosey's
7/28 – Pensacola, FL @ Handlebar 
7/29 – 7/31 – Hayneville, AL @ Timbuktu Music Festival
8/2 – Chattanooga, TN @ JJ's Bohemia
—