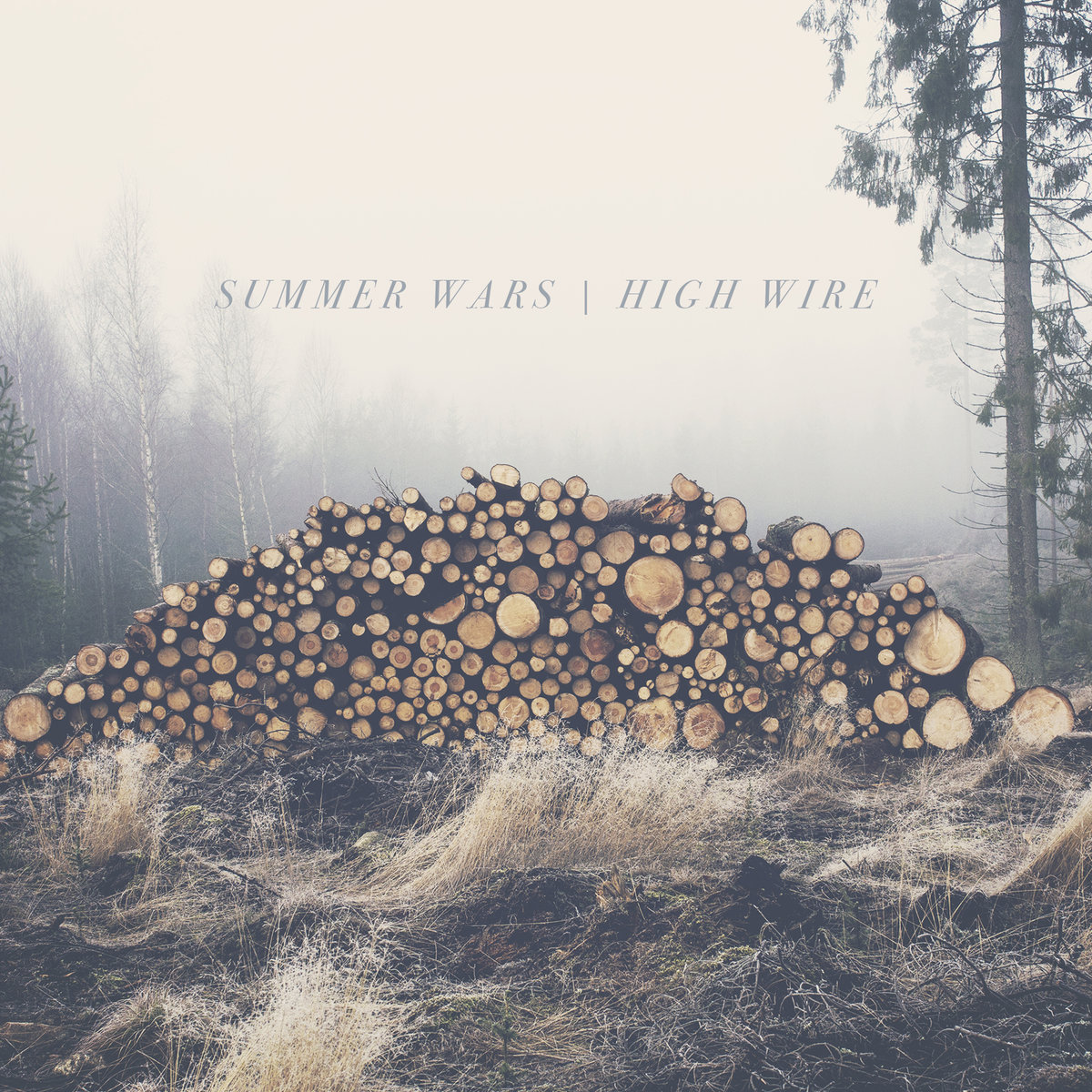 What's better than new music from a great band? When it's new music from TWO great bands. Today we're bringing you the new split EP from Summer Wars and High Wire to fill your ears and souls with pop punk goodness. Summer Wars' vocalist Tripp Rowe says of the EP:
"When we went into the studio to do two songs a few months back we knew we wanted it to be part of a split with another band, but we hadn't really figured out who would be a good fit.  It was actually Seth Henderson our producer who suggested High Wire who he was also producing a few weeks after we left.  Once we talked to the guys and heard the tracks they were working on we knew it had to be them. With us being from the Raleigh, NC area and High Wire being from Chicago it created an added benefit that we can promote each other's music in two different parts of the country."
If you were tuned into Gone Fishkin earlier, you'll have heard the premiere of High Wire's awesome track "Nothing Left To Lose", so we know you'll be dying to hear more from them. And we also know that if you were digging our premiere of Summer Wars' "Better Days" last year, you're in for a treat: the Raleigh, NC quartet are raising the bar even higher with their contributions. So hit play below to hear them team up for one epic split, and be sure to pick up the EP here when it drops tomorrow!