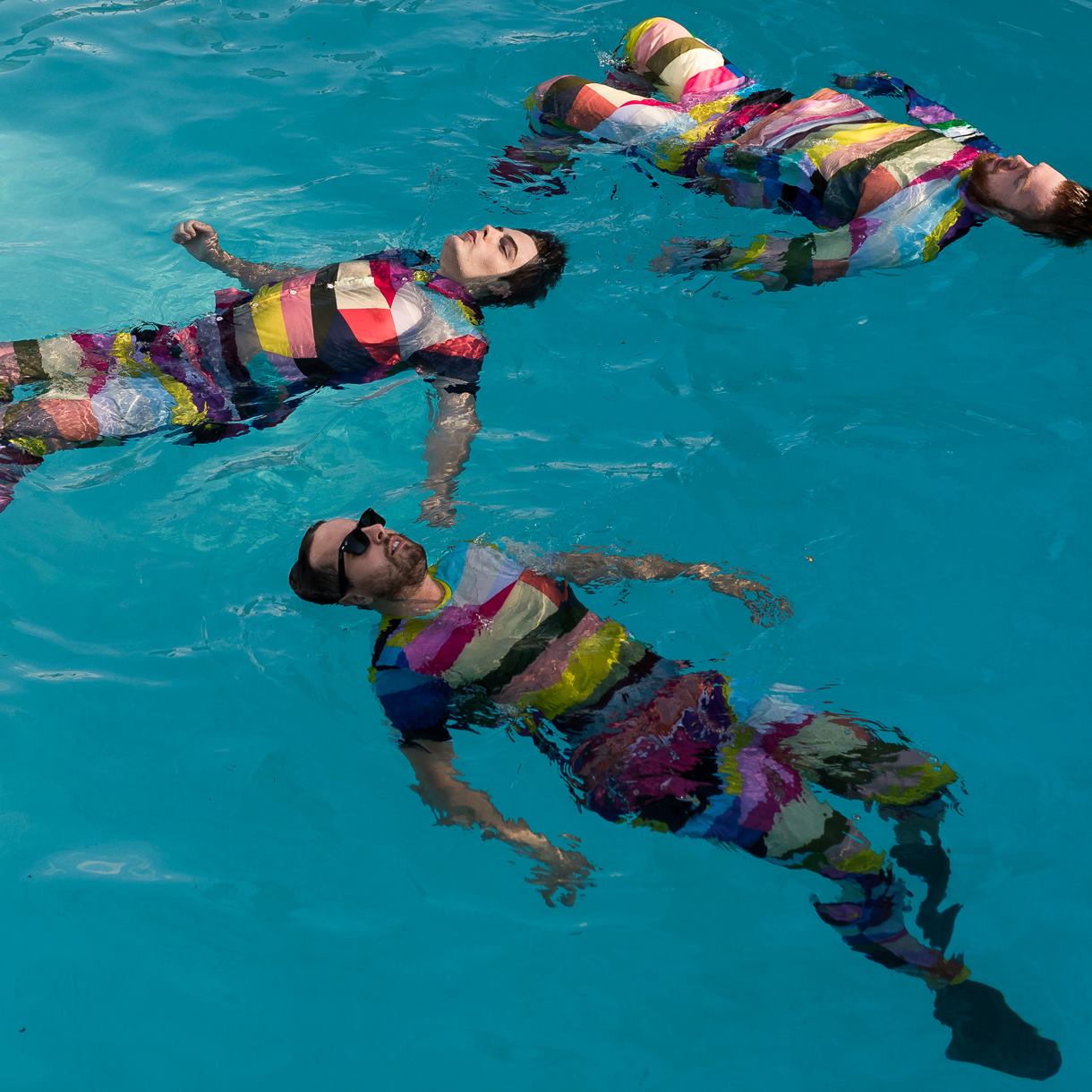 We're All Insane, and some of us use that inspiration for rad indie pop sounds. Enter Spirit City, the Provo, Utah band who have a new EP ready to blow your minds waiting exclusively below.
"We wanted the EP to be a little bit gritty, a little quirky, but catchy as well. These songs sort of reflect who we are as people. We're quirky, and we can be funny at times, but we also have our serious moments. We're really happy with how the songs turned out." – Cori Place
Nate Young, Cori Place, and Austin Young are growing from the same scene that launched acts like Neon Trees and Imagine Dragons, and they're building from the momentum around them to prove they deserve to be heard. Check out We're All Insane below!