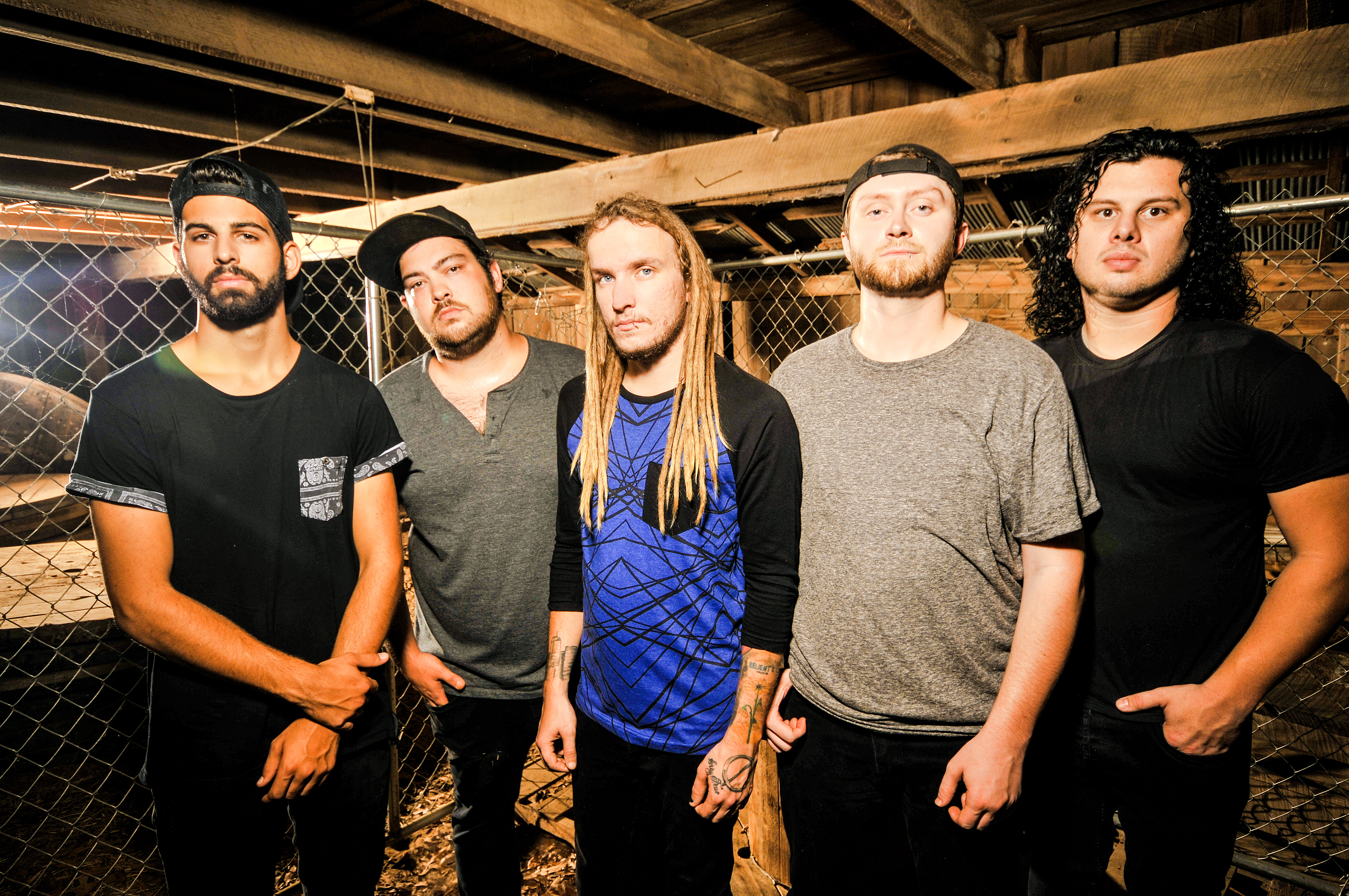 If you listened to Eddie Jason & Chris on Friday, you heard the exclusive premiere of Scream Out Loud's latest track, "Don't Tell Me How To Feel". If you thought the excitement ended there, we're about to prove you wrong. Check out the lyric video for the track below!
"We are proud of what has come out of us for our upcoming self-titled album. We are excited to release an album in which we believe there isn't any filler. Writing and performing music is our passion and we can't wait for everyone to hear it! But first, be sure to check out our new lyric video for 'Don't Tell Me How to Feel' via Idobi.Com" – guitarist Hunter Moore 
After "Don't Tell Me How To Feel" wraps up, you'll probably start the wait for more music from the band—but you won't have to be patient for long. The band's self titled album hits shelves on August 12th. Pre-order it here, and check out "Don't Tell Me How To Feel" below!