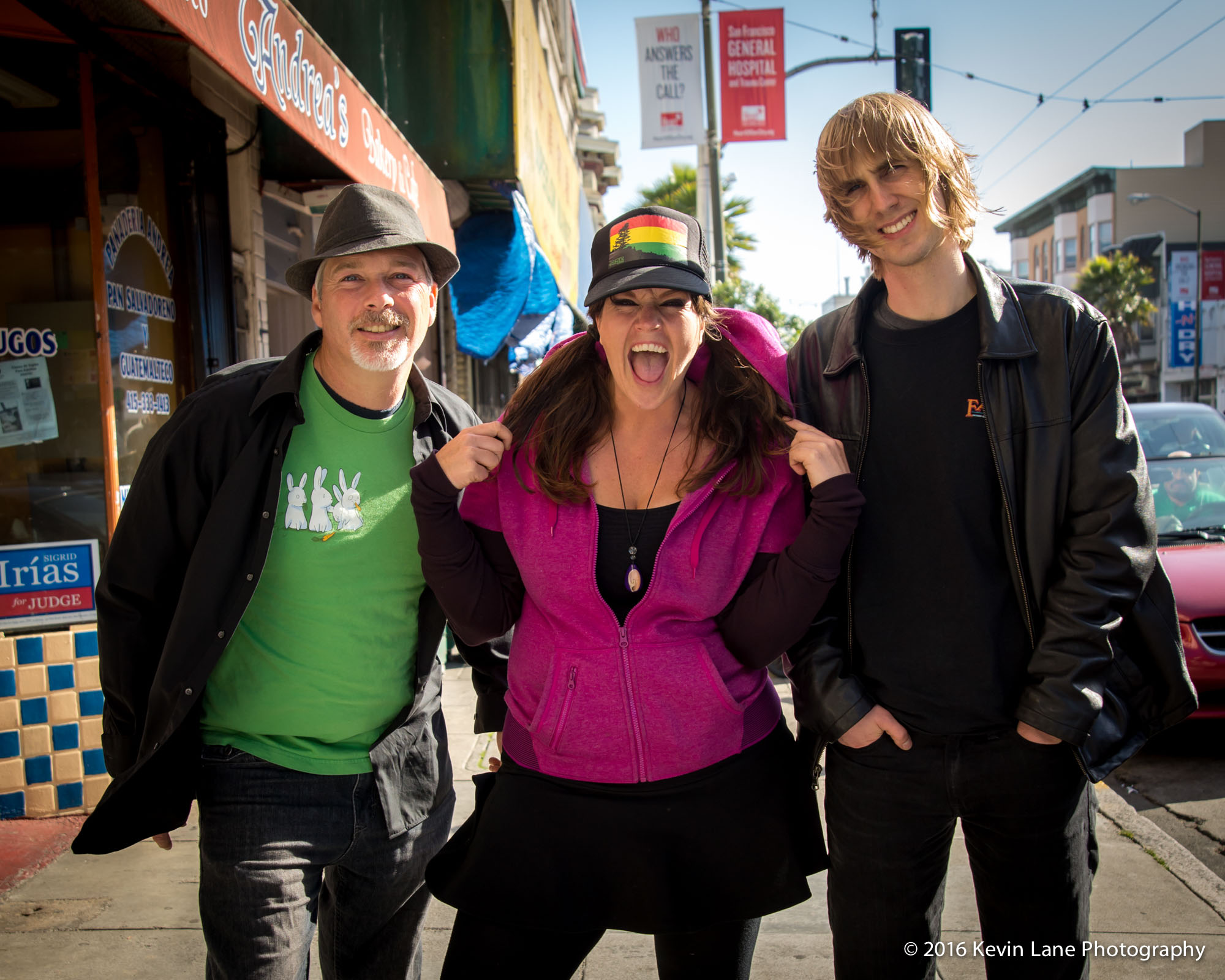 We can't keep this a secret any longer… We have the exclusive premiere of Constant Coogan's brand new track, "Bury Me Alive", and we. Freakin'. Love it.
"This song is extremely personal to us. It's about battling shyness and social anxiety and  the crushing fear that comes from wanting to engage with other people but being unable to do so. The pressure weighs so heavy on your heart, you  feel like you are being buried alive. We hope this song gives courage to those who are struggling."
A song speaking to the shy kid in us all, the track is a sparkling example of what Constant Coogan can do. You can hear their hometown of San Francisco, and their 90s alt-pop influences in every second of their sound. And what makes the group even better? They're comprised of husband and wife, Matt and Jen Coogan, along with pal Ben Peterson. (How cute, right?)  Pre-order the band's upcoming EP, of the same name as the track, then  hit play below!