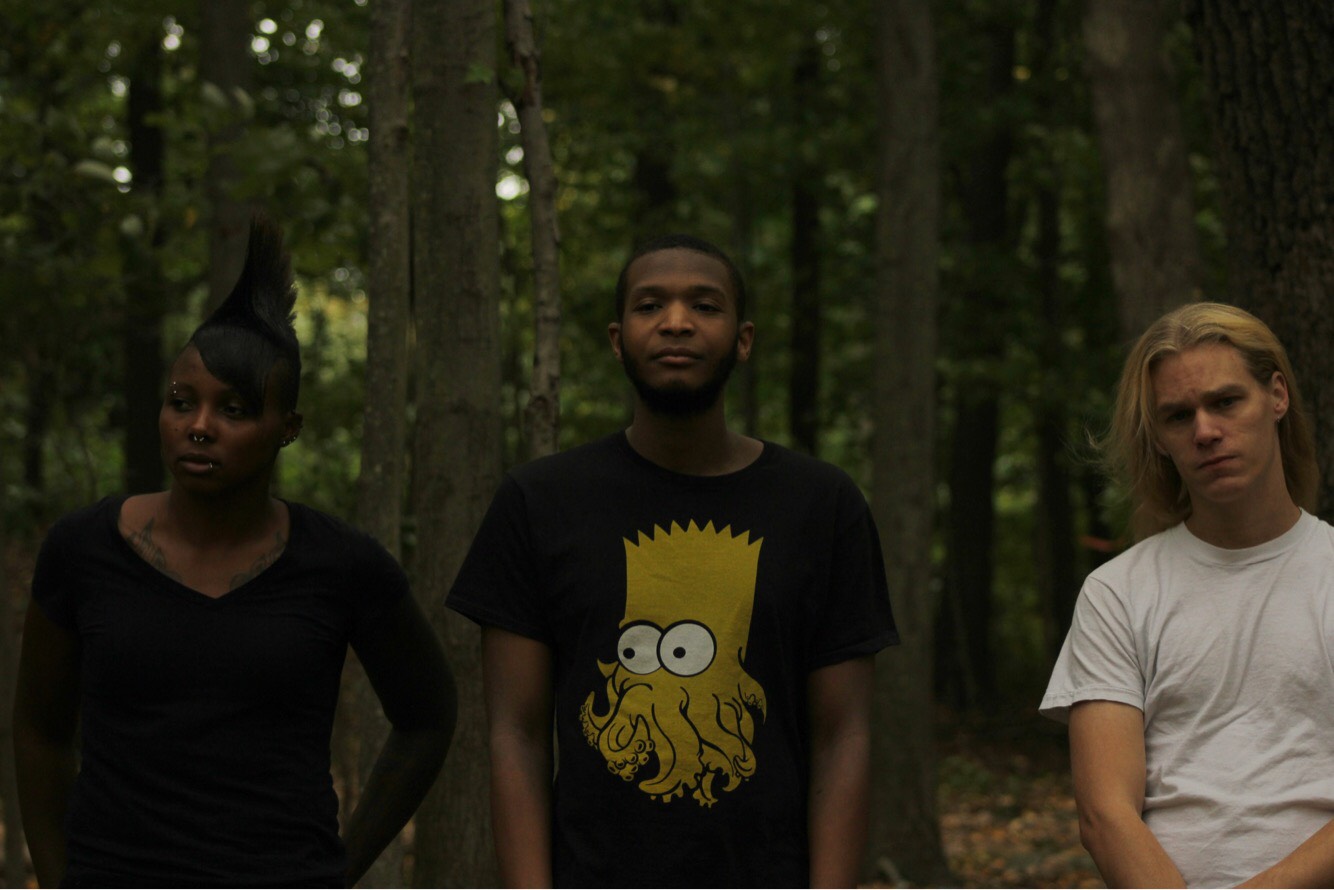 Close your eyes, and join us on a journey back to the days when Silverchair reigned supreme, when Chevelle was always on the radio, and when 10 Years were responsible for all your favorite songs. This is where Between The Rain pulls their inspiration.
Just like the moody clouds and intense atmosphere between storms, BTR is full of a dark, grunge atmosphere and unforgettable presence. Proof enough is found in the band's The Knockoff, a four song collection set to drop tomorrow (9/29) on Micro Records.
We're not a fan of waiting, and we know you aren't either, so we're bringing you the entire collection early. Hear it below, and thank us after you're done head-banging—then, catch the band in action on November 19th at The Delancey in Manhattan!
"'The Knockoff', in summation, is a four-song, modern hard rock EP. The album features stories of desperation in an array of intensities; frustration being the common theme."
Hear more like this on idobi Radio, the web's most listened to alternative + pop punk station.