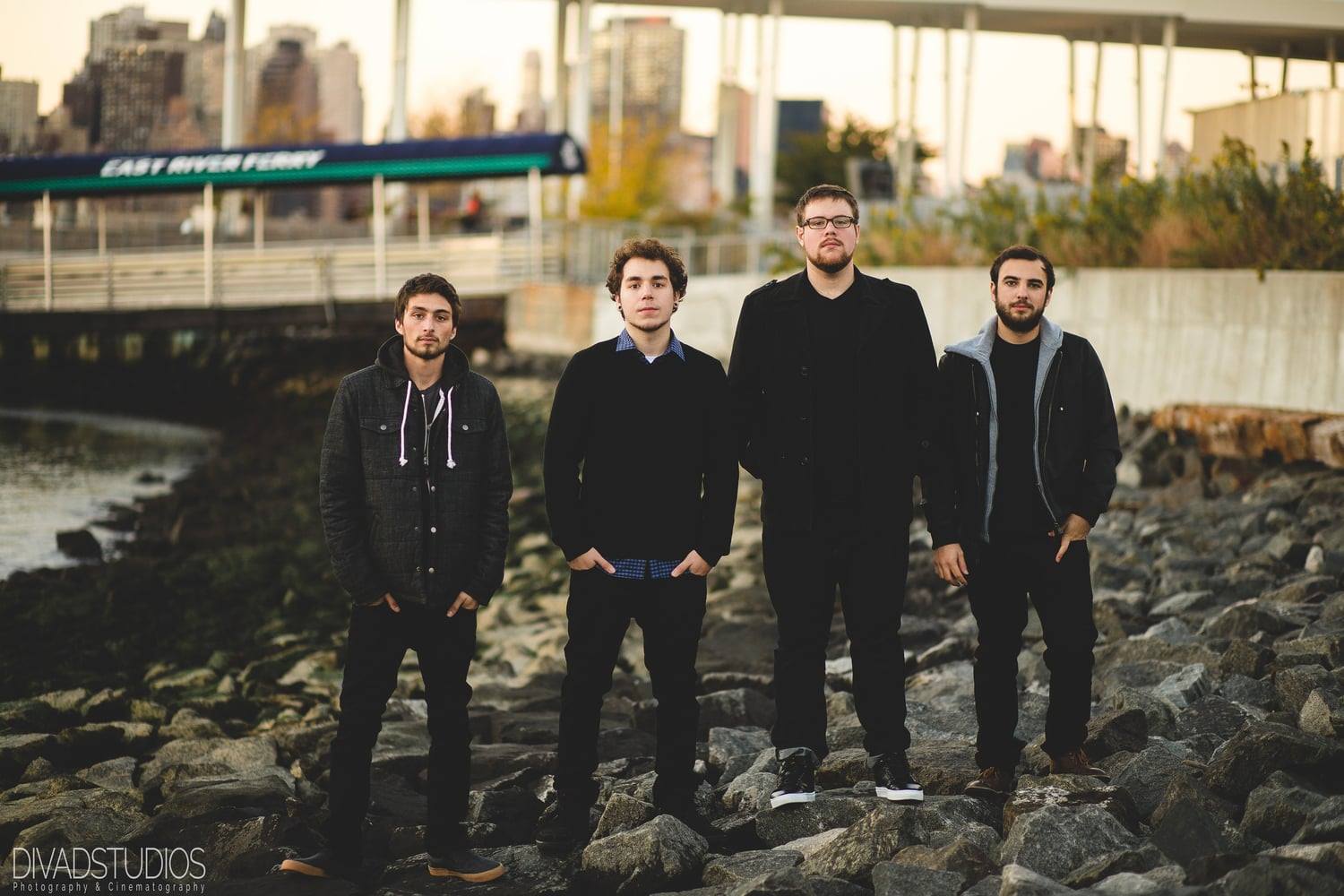 High school friends turned indie rock bandmates are bringing idobi.com the premiere of their latest track. The song, titled "Background" can be heard below!
"'Background' is a song that we're really proud of. It sums up the message of Strange Soul very well. It talks about the crushing affects that anxiety can have on a relationship. It finishes the EP on a positive note- the line 'Stay strong we're in this together, we can't fight the storm but we sure can brave the weather' is something I think a lot of people can resonate with."
The Upstate New York band has already won the MTV U Freshman award, but it certainly hasn't stopped their sound evolution. Check 'em out for yourself below, and pick up their forthcoming EP Strange Soul when it drops!