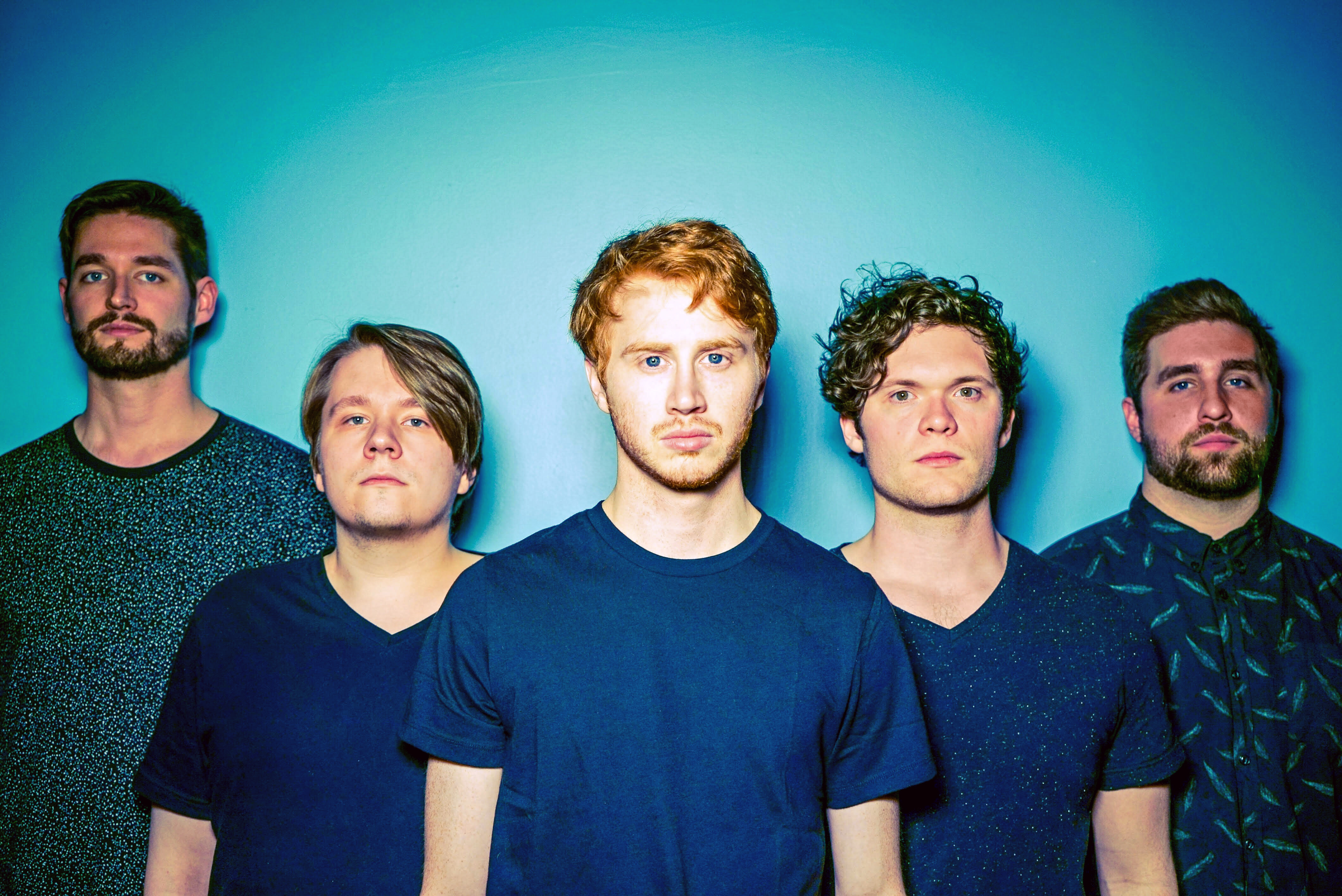 Indie math-pop was made for Tuesdays. Okay, maybe not made for it, but they certainly go well together, wouldn't you say? In honor of that notion, we're bringing you the premiere of Playing To Vapors' new music video.
"The writing process for this song was very collaborative," says vocalist Lucas Harris. "It started as a guitar riff, and each member continued to add to the song until it grew into not only 'Switchblade,' but also into the next track, 'Answers.'  I think this song serves as a centerpiece for the record as a whole, both in sonic aesthetic and meaning."
For the song "Switchblade", you can check out the flick below. The song is taken from their forthcoming album, Shred The Master Design, which was produced by Josh Antonuccio. You can pick up the collection on June 16th, or pre-order it now.