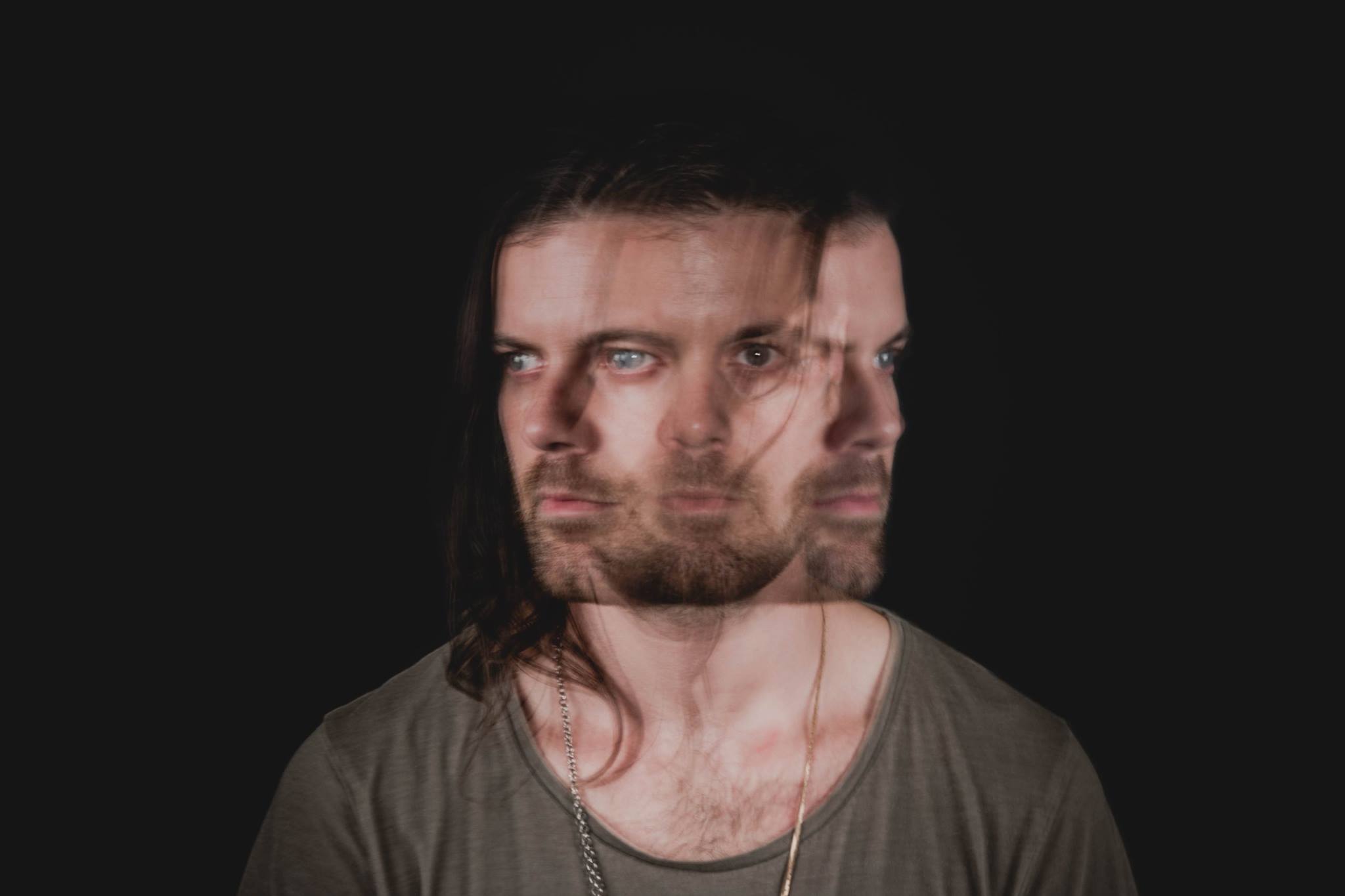 Here at idobi, we like our electronic jams and our indie rock tunes, which is why Must Be The Holy Ghost's "Might Crack" is exactly what we wanted to hear today. You can check out the premiere of the song below!
"The music has a 'walking on a nice sunny day with headphones' kind of vibe to me so I wanted to contrast that with the lyrics. The notion that I 'might crack' at any moment even though I'm currently alright appealed to me. You never know what might push someone over the edge… a story we hear about all too often in the news. I'm not referring to a person with short temper, but a well composed individual going through some tough times and is close to hitting their breaking point."
If you like what you hear, the one man band led by Jared Draughon is releasing his sophomore EP Overflow on September 19th. If you like what you hear there you can catch Must Be The Holy Ghost live, with an accompanying visual artist who gives a new meaning to those overhead projectors from elementary school. Pre-order Overflow now on iTunes or get your hands on a limited-run vinyl version here.