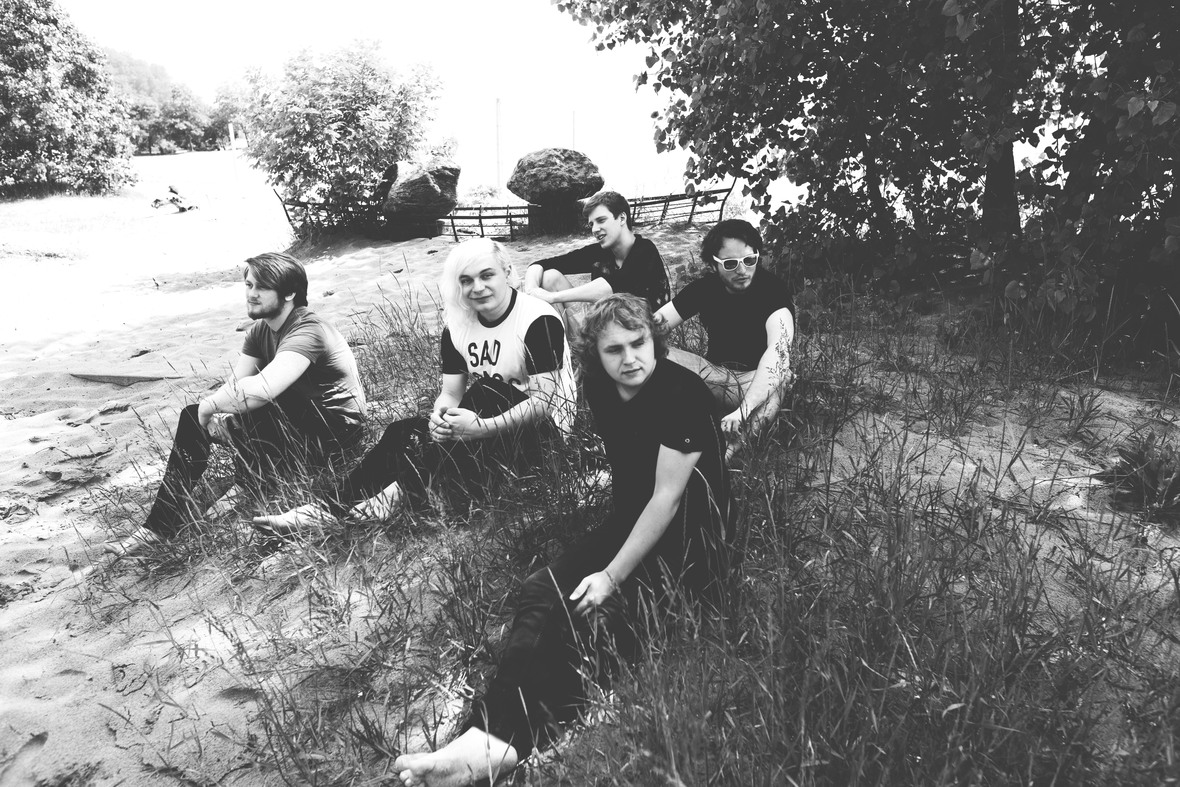 We're getting our weekend rocking with some indie rock vibes from Treason This. The Milwaukee band is bringing us the premiere of their music video for "Joy", you can check it out below!
"I realized that I was letting my own happiness be determined entirely by everyone else's opinions. I wasn't being true to myself, and was giving in to the pressure of what other people wanted me to be. 'Joy' was written about picking myself back up, and pushing myself to become happy in the moment. It's about taking life for all that it's worth."
The song is the first track from the band's forthcoming EP. You can watch 'em play it live at the Milwaukee date of the Vans Warped Tour on July 26th. Play "Joy" below!