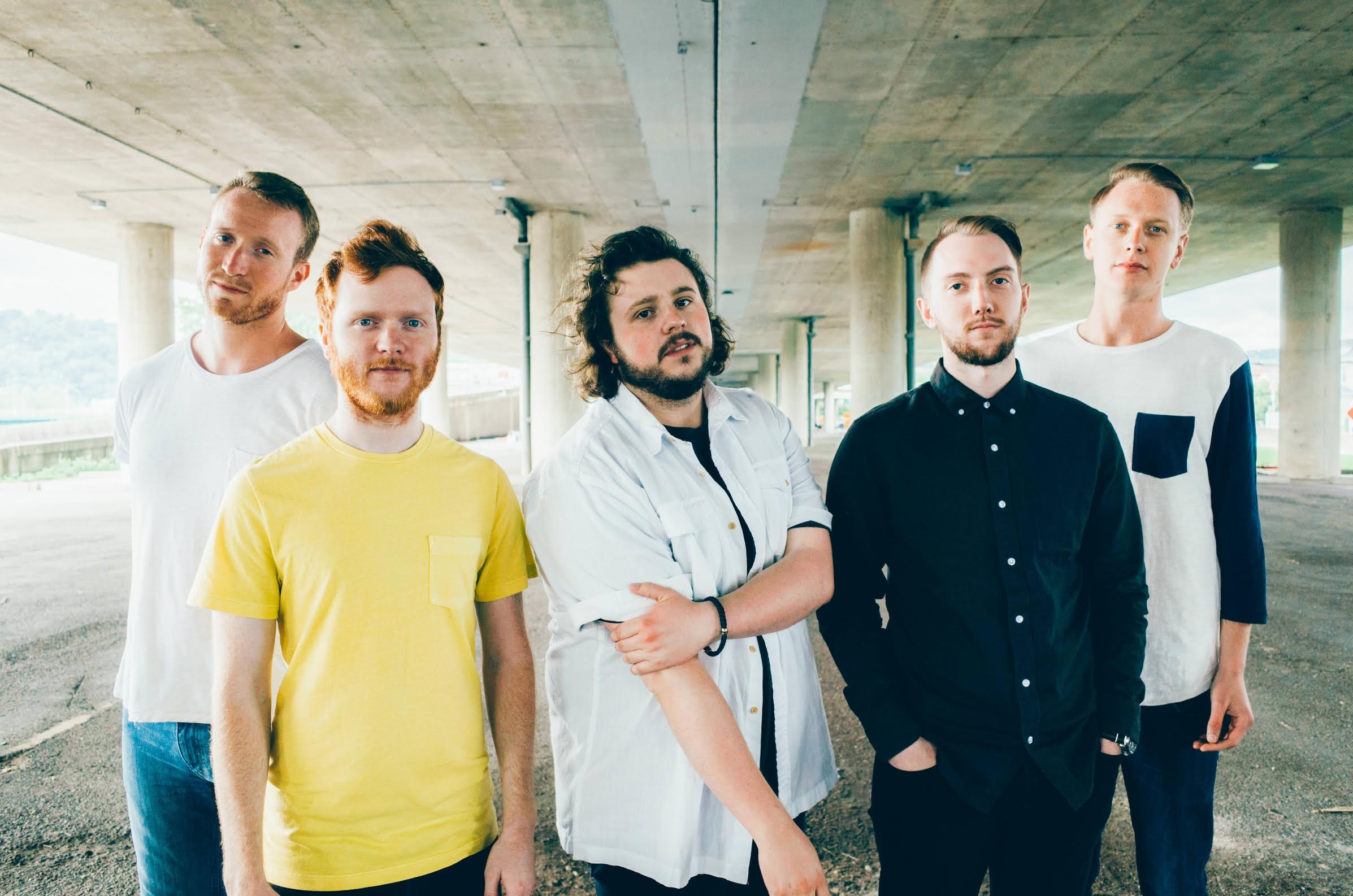 On Tuesdays, we premiere new music videos. Okay, maybe just this Tuesday. Today, we've got an exclusive look at A Story Told's new flick for their track "All Of You", you can view it for the first time below!
"It

'

s about a boy and a girl who love one another, but the girl can

'

t give him her whole heart. Everyone wants to love and be loved and knowing you aren

'

t receiving 100% of that person

'

s efforts takes a mental and physical toll. Deep down they know their love is doomed, but their desire for another causes them to avoid and dodge the inevitable."
The band doesn't come from a particularly musical place, but they've championed the budding scene in West Virginia with their alternative pop sound. Check out the new video, and then catch the band at one of their summer shows!
Dates:
7/1/2016 – Pittsburgh, PA @ Black Forge Coffee House
7/2/2016 – Indianapolis, IN @ The Irving Theatre
7/3/2016 – Louisville, KY @ Spinelli's Downtown
7/15/2016 – Burgettstown, PA @ Vans Warped Tour
7/29/2016 – Charleston, WV @ Live on the Levee