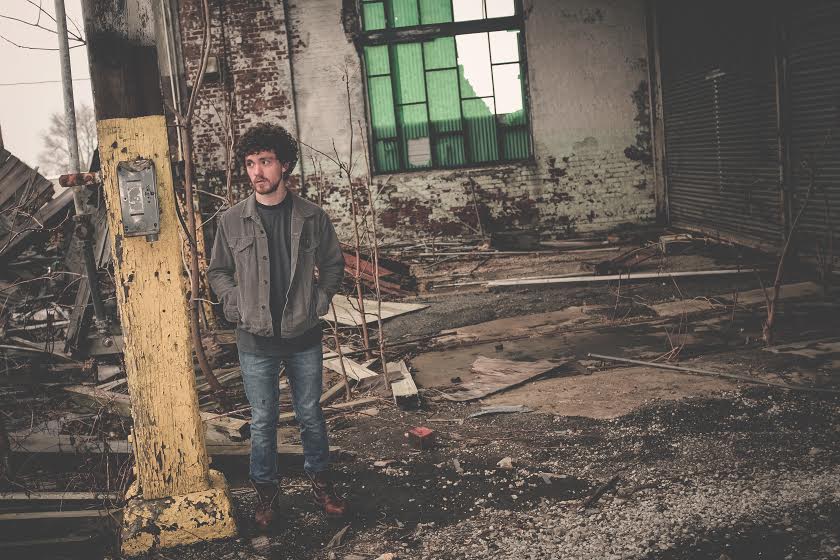 Indie rock and Fridays go together like vinyls and hipsters, and our latest premiere will give you another song to add to your playlist. From Indiana artist Mucklo, check out "The Lease" below!
"This song is dedicated to the life of my friend Jessica Miller. Thank you for holding on as long as you did."
A music career that started in high school and has seen everything from Grateful Dead cover bands to psych rock has led musician Michael J. Hall to Mucklo. His latest project draws on influences like Beck and Elliot Smith. You can check out his signature sound below, and let us know what you think on Twitter!