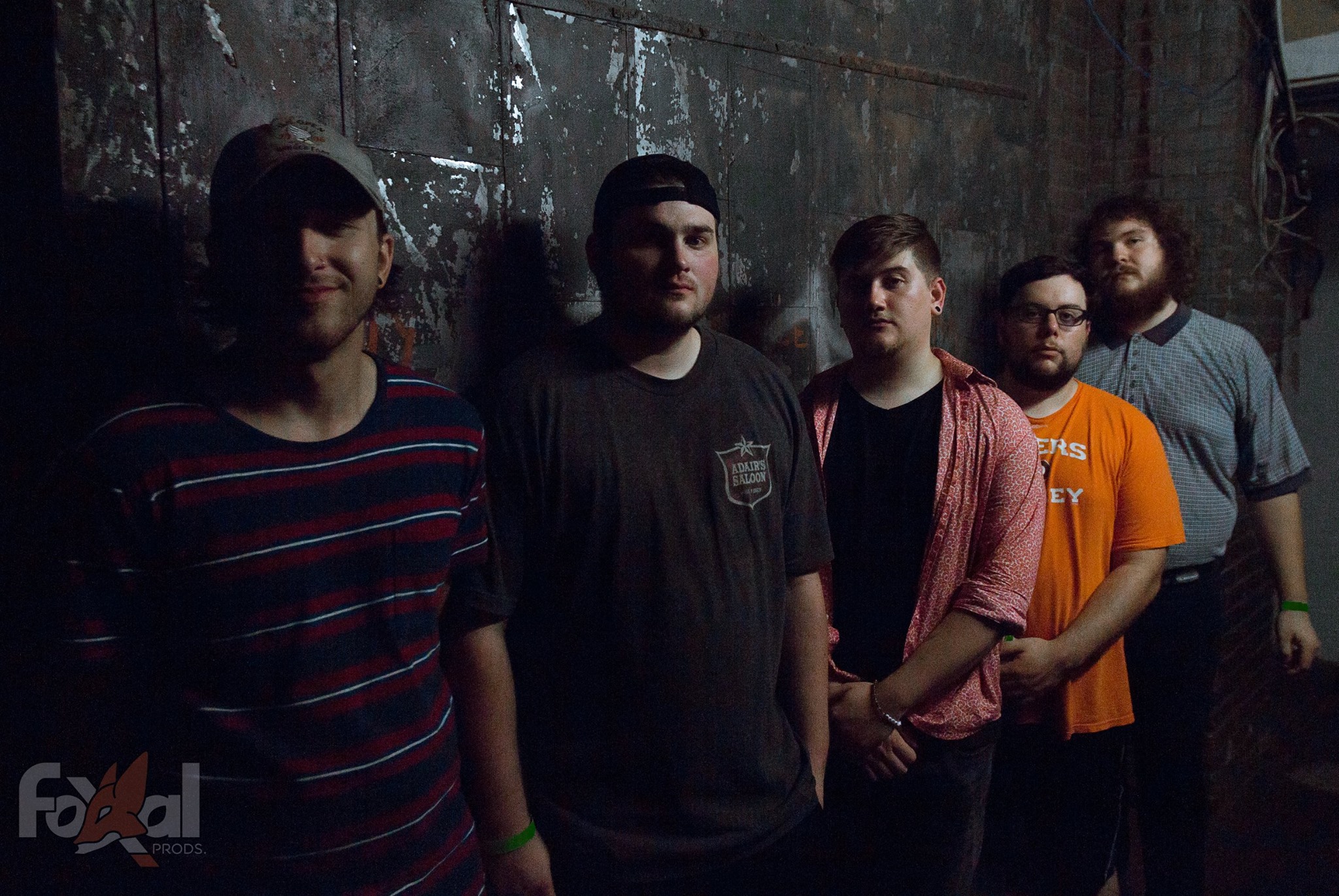 Everyone could use a little Moral Support… as in, the band from Philadelphia, PA. A post hardcore outfit with an affinity for unapologetic music and pastel promotional pictures, the group is dropping the video for their new track, "Complexity", with idobi.com.
"'Complexity' was the first song we fully figured out, and it set the tone for the rest of the EP. The other songs were written, but we didn't know the direction we wanted to go until we finished recording 'Complexity'. We went for a sort of angry, raw energy with the tone, which pretty much exactly matches the lyrics. I want people to hear this song and feel that same energy- whatever they have to be pissed about, let this song fuel that aggression." -Tyler Lewandowski (Vocalist)
Moral Support, which started in March of 2017, has already proved they have the energy and the sound to take them to stages with well established acts like Secrets, and Slaves, in just a few months. Check 'em out for yourself with "Complexity" below, then grab your copy of the track here!
"The video for 'Complexity' is about a guy that constantly drinks too much at parties, acts like a jackass, and pisses his friends off. It's an ongoing problem that he can't stop, but he still feels bad about it. In one word, it's about regret. For the shoot, we had about 20 people in a garage on a 90 degree day, so it was sweltering and we were all drenched in sweat. I'm sure you can probably tell in the video if you look hard enough. We had an awesome group of people that made it possible, and we really hope you enjoy it as much as we do." -Tyler Lewandowski (Vocalist)