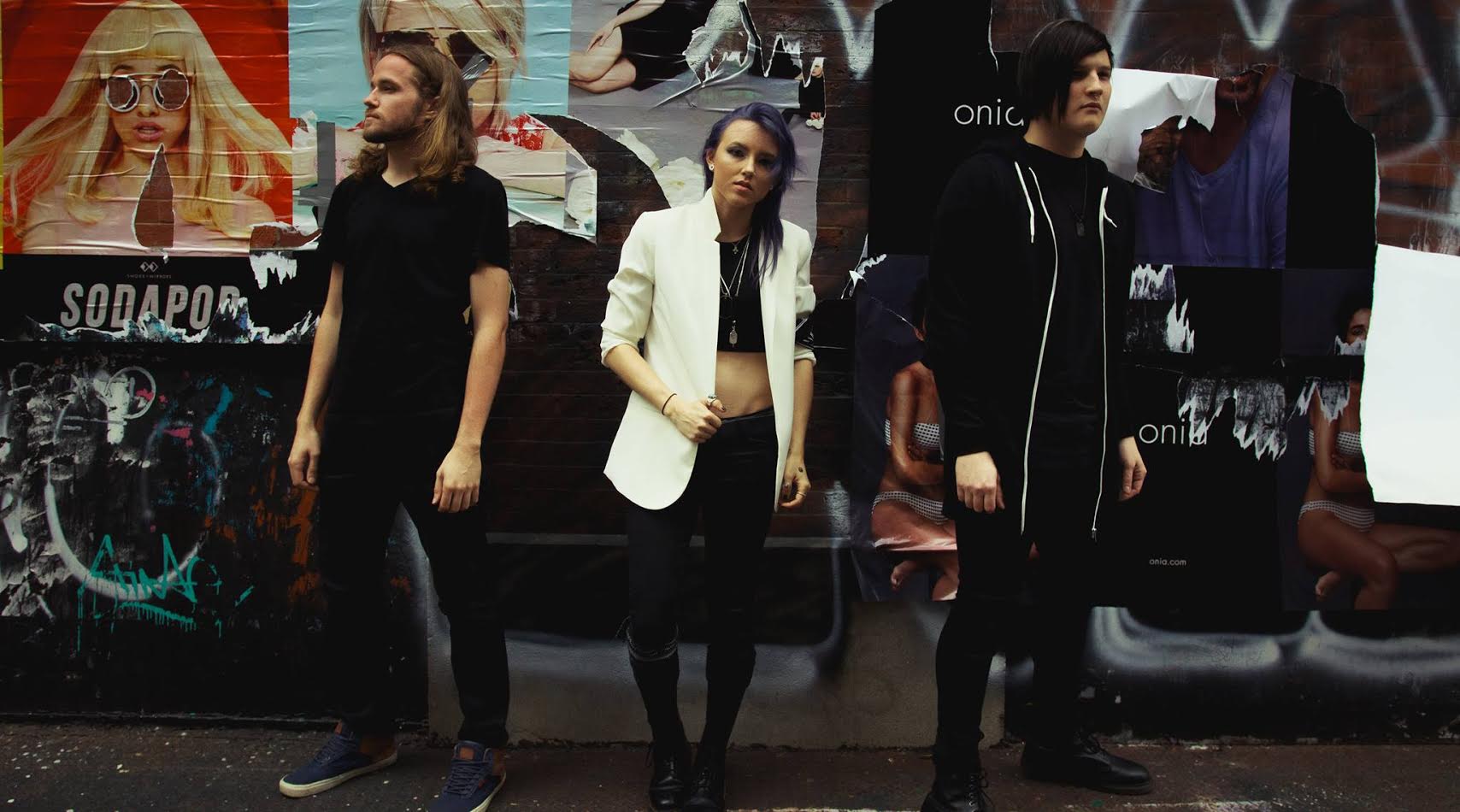 If you're not ready to fall in love with a kick-ass, female fronted rock band, run far away from this post. Today, we're premiering the brand new music video from New York City's MISTAKES.
"'Pull Me Under' is about being seduced by the darkness a toxic relationship, whether it be the relationship you have with a lover or the one you have with yourself, and ultimately realizing that you have the power.
We shot the music video at a run down motel in New York. We wanted the visual elements to help create a feeling of paranoia as we struggle to break free."
With a video featuring funky camera work and an energetic performance, "Pull Me Under" introduces you to the melodic and fierce sound the band is creating. If you like what you hear, watch out for MISTAKES' shows this fall and winter, and feel free to hit replay as many times as you'd like (see if you can top our record).