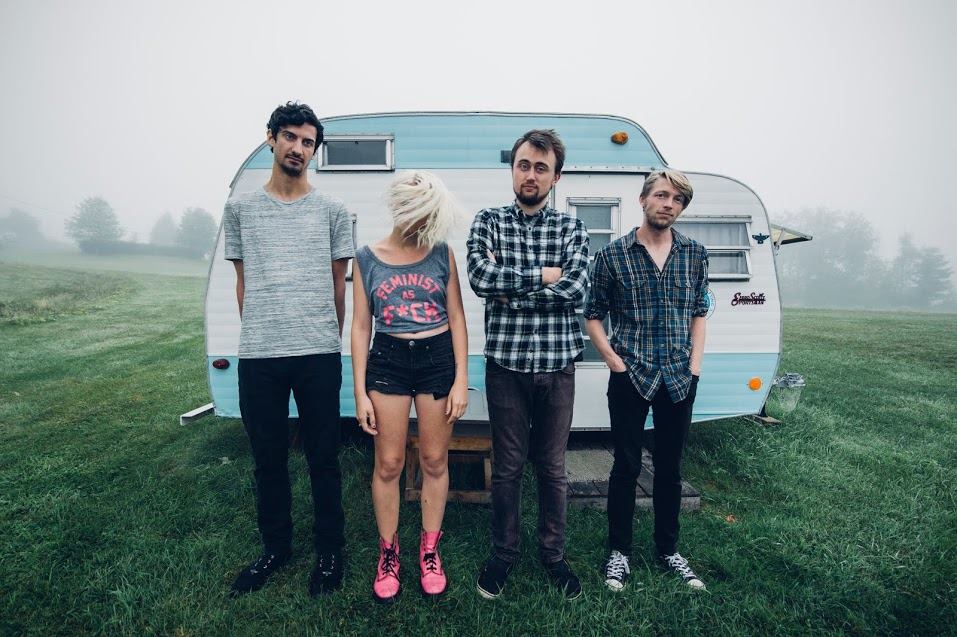 Manic Pixi is serving up everything you've ever dreamed of. A mash up of pop punk, grunge, indie, and rock, the band is taking on the music industry with undeniable energy. Today, we have a premiere of their brand new single "Newly Ordered World", streaming exclusively below!
"'Newly Ordered World' exemplifies the playful side of our second LP Iron Heart. It's a catchy, irresistible gem that you'd expect from Manic Pixi a la our debut album Sugar Bomb. But the lyrics get darker – more real. The instrumentals more complex. Newly Ordered World is the hard truths in poppy packaging – that's what we love about it."
If you liked what you heard, you'll wanna check out their upcoming full length Iron Heart, the follow up to 2014's Sugar Bomb.  Check out the new track below!