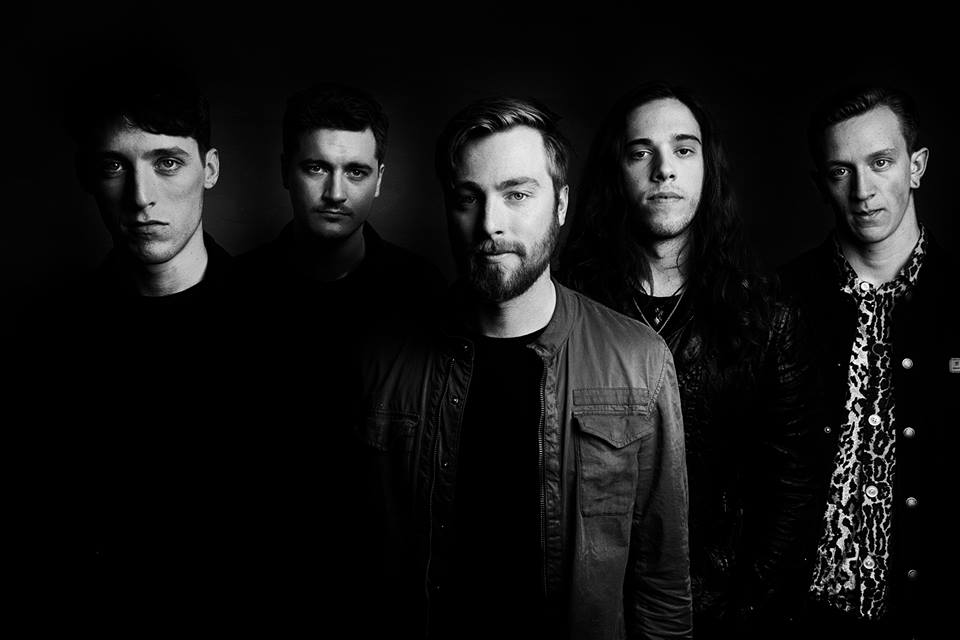 idobi Anthm brings you the best in indie music, and we've been jamming Kasador's "Never Alone" a lot—which means we're really stoked about their first release since 2016's self titled EP.

"After a year of touring both in Canada and south of the border, we've had the opportunity to meet and talk to people, and politics inevitably come up with everything thing that has happened this past year.
'Come Get Yer Money' was one of the first songs to come out of writing sessions in Kingston when we were prepping to go into the studio. The music, lyrics, and melody fell into place very naturally, and I think it is because the premise of the song and the frustration that it comes from have been present since the summer of 2016." – Will Hunter (vocals, guitar)

Today, Kasador is dropping their latest single exclusively on idobi.com. You can listen to "Come Get Yer Money" below, but the excitement doesn't end there—the group will also be hitting the road this fall. You heard it here first, so check out dates below, and let us know all of your ~feels~ on Twitter.
Catch more Kasador on idobi Anthm, the internet's best indie radio station.
Kasador Fall Tour Dates:
October 26

 @ The Red Dog – Peterborough, ON

October 28

 @ Baby G – Toronto, ON

October 29

 @ Mill's Hardware – Hamilton, ON

November 02

 @ 27 Club – Ottawa, ON

November 03

 @ Signal Brewery – Corbyville, ON

November 04

 @ Grant Hall – Kingston, ON

November 12

 @ E Bar – Guelph, ON

November 24

 @ The Bowery Electric – New York, NY

November 25

 @ Monkey Bar – Burlington, VT

November 26

 @ Bug Jar – Rochester, NY

November 29

 @ Warehouse – St. Catharines, ON

November 30

 @ Iron Works – Buffalo, NY

December 02

 @ Flash Back Lounge – Watertown, NY

December 03

 @ The Brooklyn – Kingston, ON