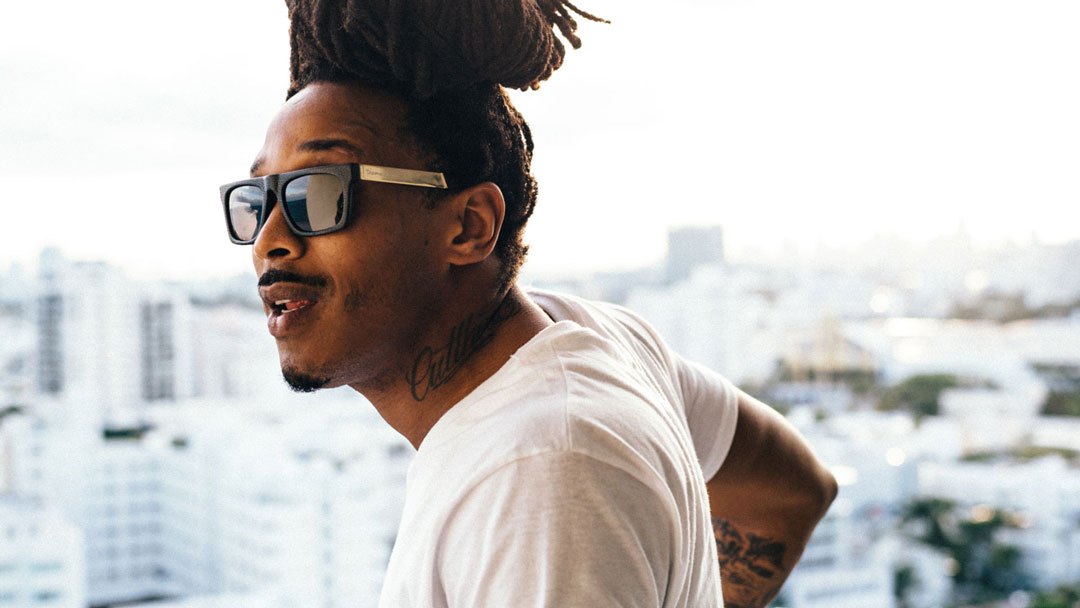 It's Vital that you check out our latest premiere. From California based singer songwriter Vital, we have your very first look at his new video for "Finito", and you might never recover from the impact it makes.
"The 'Finito' video is a morbid depiction of my thoughts and imagination." – Vital
Drawing from a myriad of influences, and the journey he's been on, Vital crafts a sound you won't hear anywhere else. Meanwhile the video plays out an event you've probably only seen in horror films, in a peaceful setting that contradicts what your eyes are seeing. Hit play below to enter a world of brave new sounds, and a dark storyline you'll never stop wondering about.