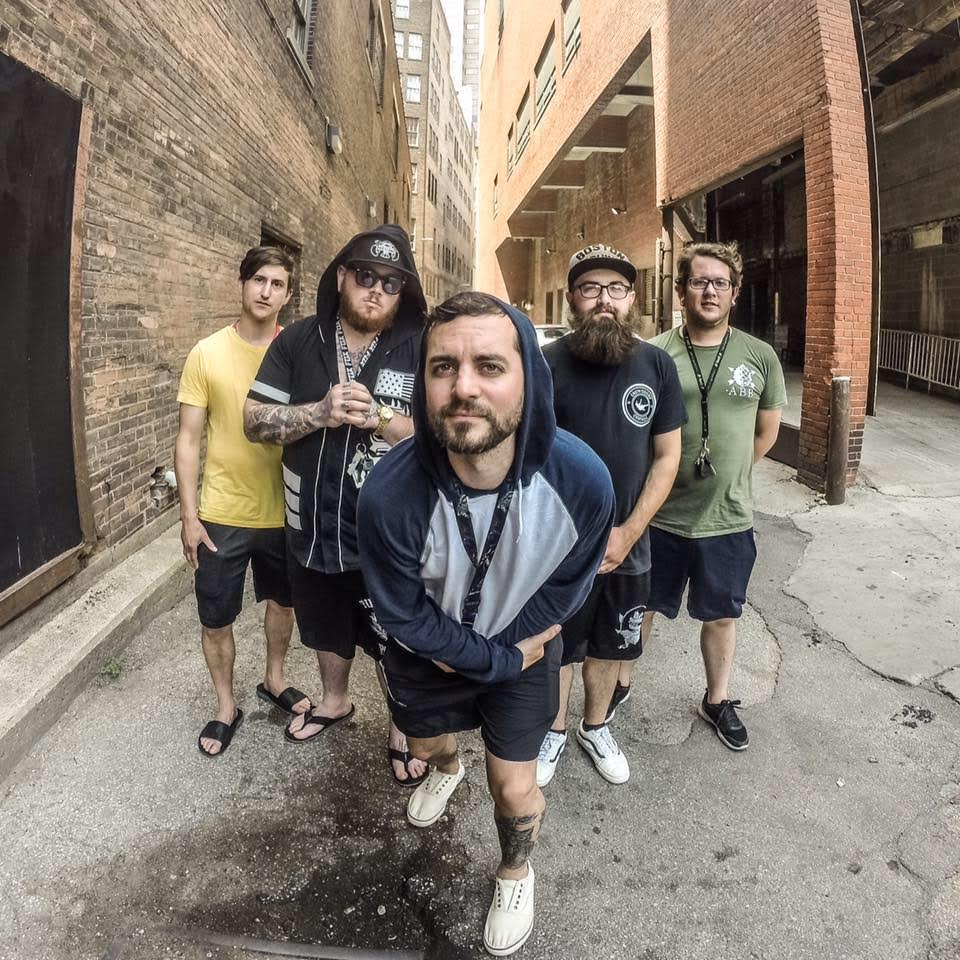 We'll tell you what we want, what we really, really want; for you to listen to our latest premiere. From Maine's Friday Night Lites comes the most pop punk version of the Spice Girls you'll ever hear. Check out their cover of "Wannabe" below!
"Collectively, after toying with song after song, we just knew Spice Girls needed to be done. They are still in the public eye. And that song is known by every living soul. Even babies." 
The five piece band is full of energy and ready to dominate the world from Warped Tour to recording studios. Click play on "Wannabe" below, and check out just what "pine state pop punk" is all about!