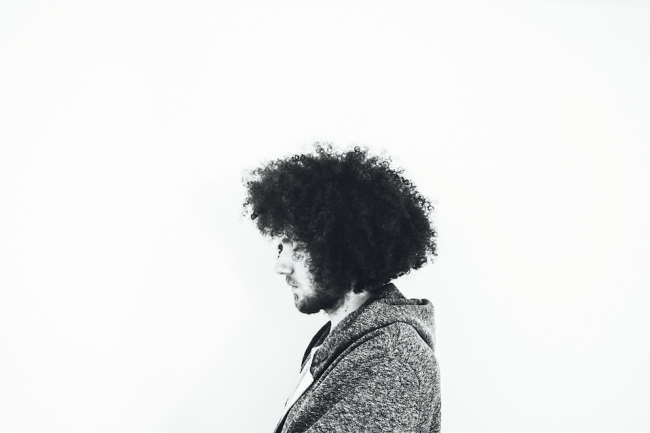 Today, we're bringing you a stream of IAMBENJI's brand new single "It's You". The artist just released his debut EP Human, showing us all what he's made of. You can check out the track below.
We wanted you to listen to this track so much, we thought we'd do some convincing, even though you really shouldn't need it. Below, find five reasons you should hit play on "It's You", straight from the man behind the music.
5 Reasons You Should Hit Play on "It's You"
1. IAMBENJI is all about raw emotion. "Getting rid of all the clutter of technology and modern life and stripping it back to the most basic form of love and hate" makes him feel most alive.
2. He lets his love of photography fuel his love of music. "I see them as the same thing, both revealing, intimate and honest. I learned that I can never go back from such a deep hole, I just have to keep digging to see what I find in myself." Check out his photography here.
3. He finds inspiration in unexpected places. " I found myself just listening to congregation recordings from almost a hundred years ago and you hear the power and soul coming through. I don't believe in a god but I do believe in music being totally universal."
4. He's not afraid to be totally honest. "I don't really like the music scene / business and everything else that goes along with it. Controversial hey! This EP is very much about how much I fell out of love with it all and myself. How I am still fighting that battle."
5. And his music is as true as he is. "It's not built on manufactured or pre-programmed ideas. Each of those tracks are journeys through love and hate, good and bad, body and soul. It's as much physical as it is emotional. It's just a piece of art that might help some people cry or laugh if that's what they need. I might help change perspectives on how we see the world. I might do none of the above, either way it's everything I have to give."