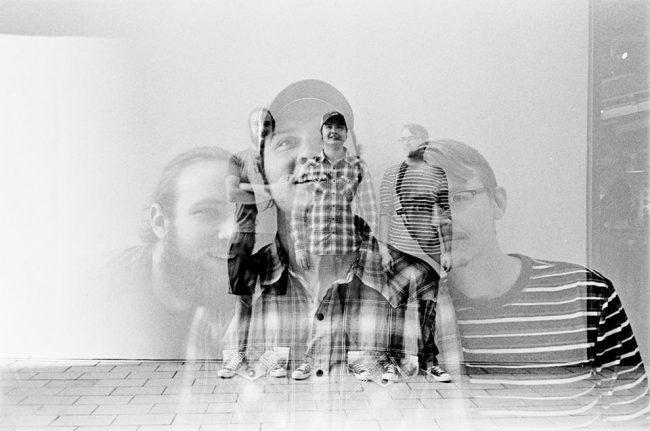 If you're listening to Metalix on idobi Howl to unwind after a long Monday, you just heard the premiere of Howling Giants' track "Mothership". If you wanna listen to it again, we're streaming it below.
"'Mothership' sets the scene for the Black Hole Space Wizard universe. Mankind has ravaged earth and has been forced to live on a giant space station which they revere as the pinnacle of human achievement. About halfway through the track we start to focus on a group of humans answering a call to defend the Mothership from an unknown entity." – Zach Wheeler (drummer)
The Nashville band is gearing up for the release of their first EP, titled Black Hole Space Wizard Part 1. It'll hit shelves on August 12th, so mark your calendar, then check out their new single exclusively below.