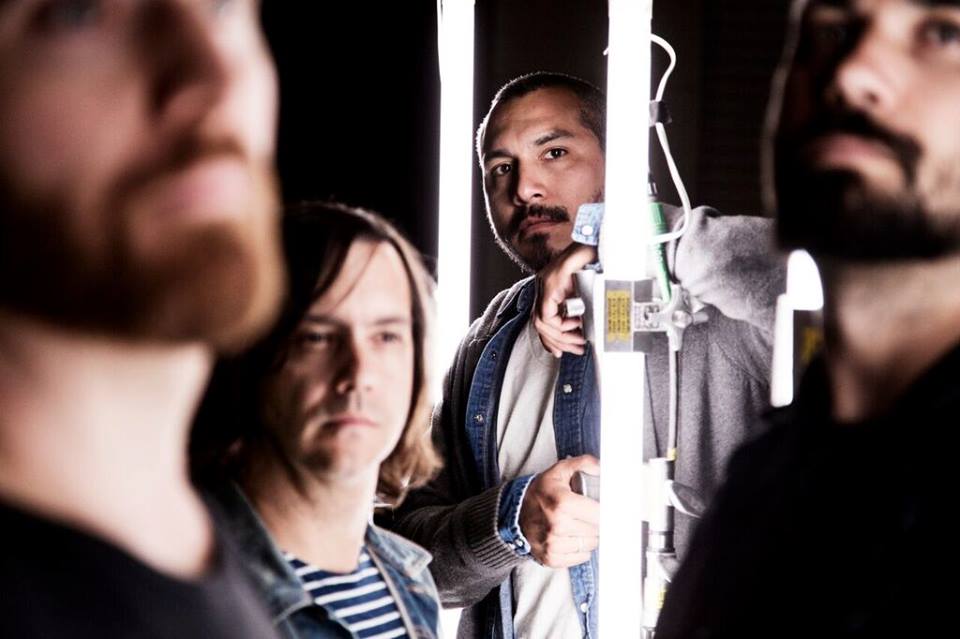 It's the Tuesday after a long weekend, and it's safe to say we could all use a pick me up. Today, that mood booster comes in the form of a brand new track from DreamVacation, titled "Hidden Life". We're playing the song for the first time below!
"'Hidden Life' is about two people.  One is discovering the others dismantling truth, and as it all starts to come to light, the light burns everything."
The Los Angeles band has shared a producer with Florence + The Machine and Foxes, and has been working to spread their indie rock sound since 2012. Check out "Hidden Life" and let us know what you think on Twitter!