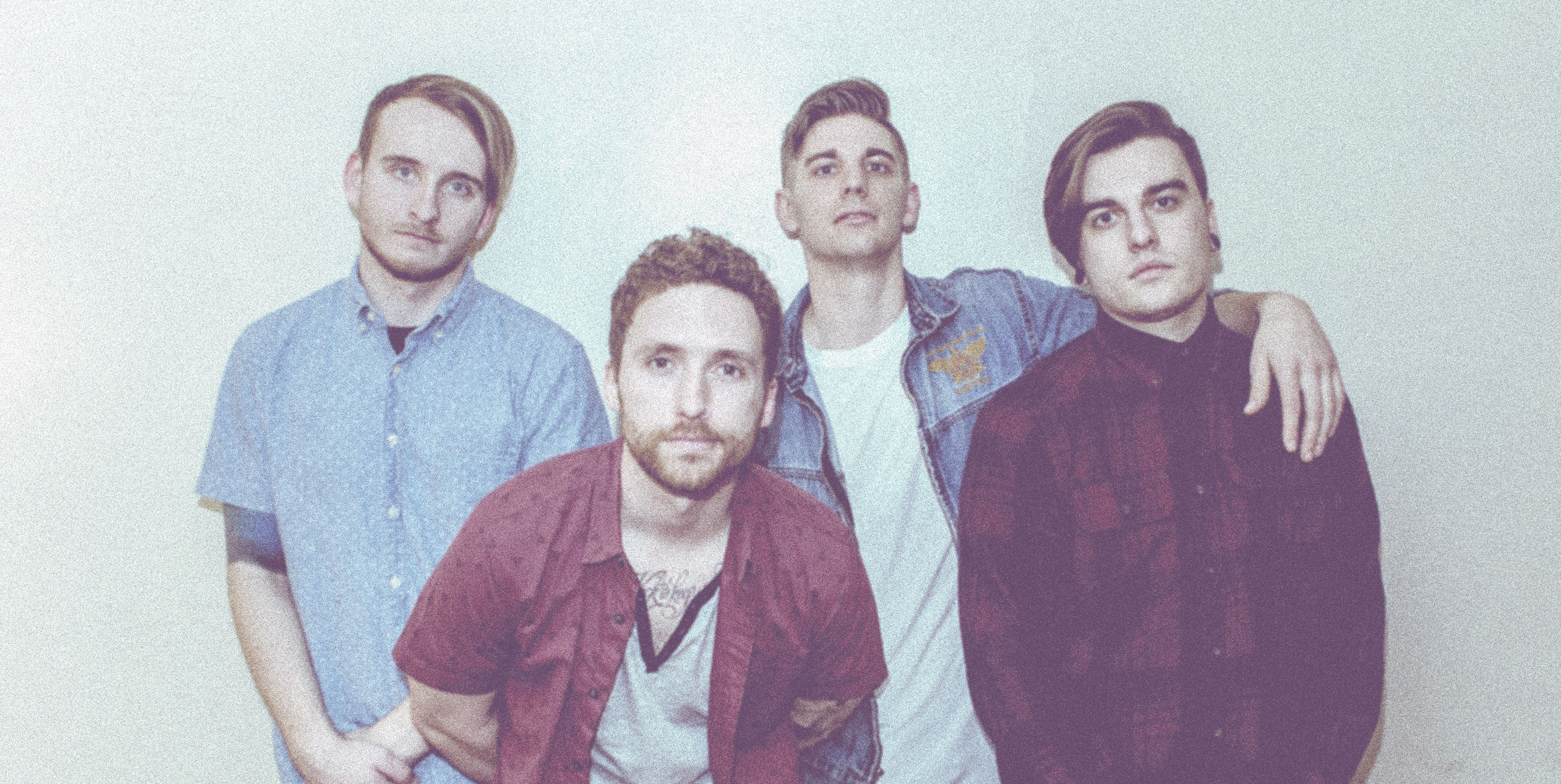 We're freaking excited. How excited, you ask?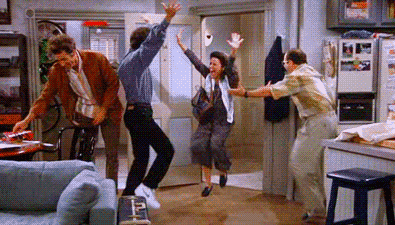 Okay, now that that's over, we're bringing you a premiere from The Orphan The Poet. Not just any premiere, but the exclusive stream of their brand new EP Terrible Things.
The collection, engineered by Nick Ingram and mixed/produced by Machine (Cobra Starship, Gym Class Heroes), hits shelves tomorrow, with a release party planned for June 17th. Pick up tickets to see the Ohio band, and play Terrible Things for the first time below!