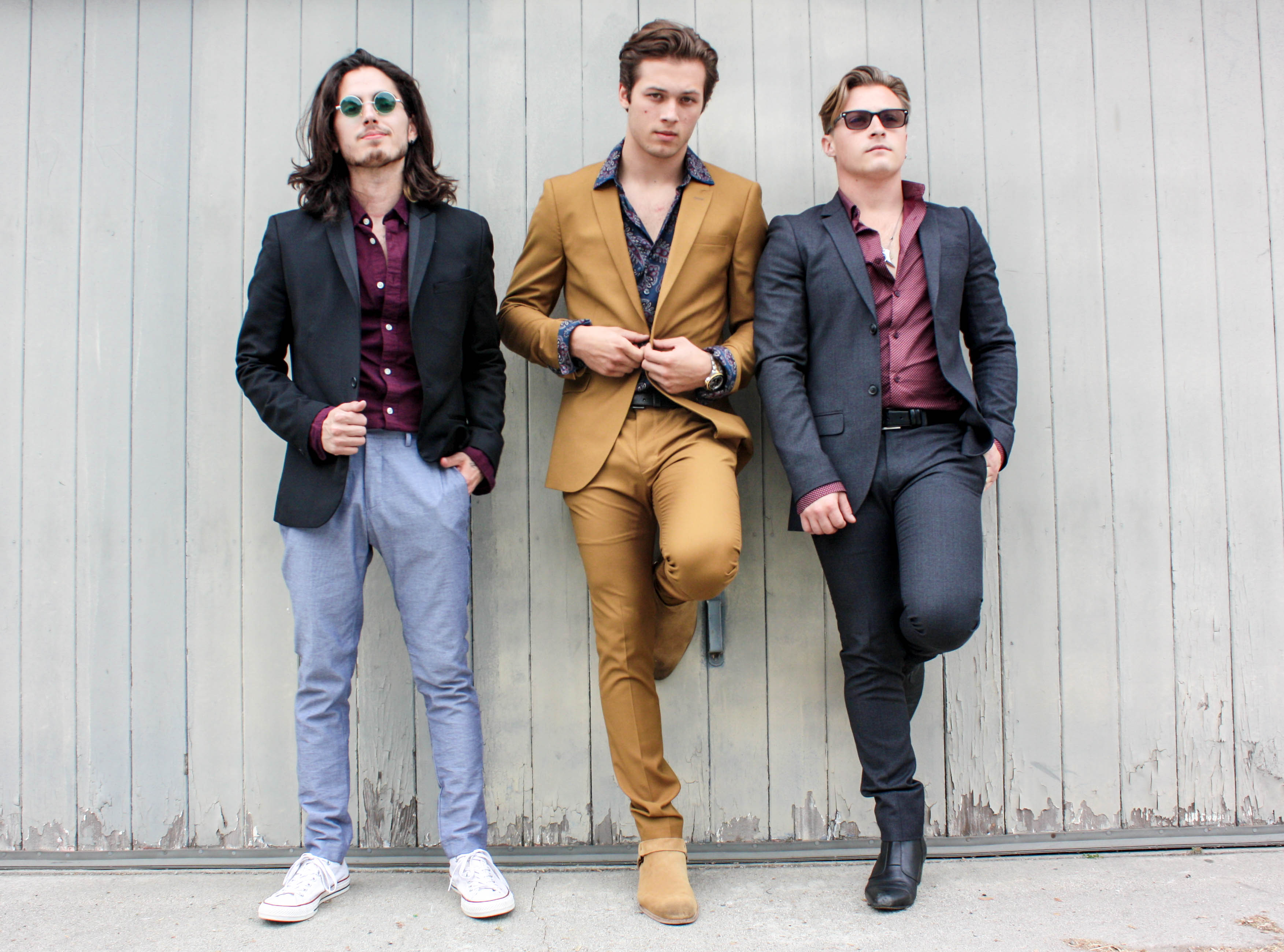 You know what "Stings"? Not hearing the soulful new offering from Ask Jonesy & Company. Thankfully, you won't have to know the pain, because we're bringing you the exclusive first listen below.
The Los Angeles based rock act premiered their video for "Burning Fire" with us back in June, and now they're following it up with another song to groove to. Check out "Stings" below!
"First & foremost, as a band, we need to extend our utmost gratitude to idobi Radio. Being a new act, especially within the realm of our influences & genre, makes us an outlier in the current 'scene' (or lack thereof). For an outlet like idobi to push & premiere our first two singles (back to back) shows they're not afraid to make moves outside the box. We appreciate it very much guys. Let's change the game together.
'Burning Fire' encompassed all the elements we felt painted the picture of what the band is capable of. Musicianship & collaboration, are what makes AJ&Co on record standout we hope. We had some incredible friends Michael Cejia (Saxophone) & Adryon de León (Vocalist, also appears on "Stings") come in the studio to take "Burning Fire" to that next level. Truly, huge rock 'n' roll energy is how we wanna make a wave in the music industry today. But we also recognize there's an uphill battle ahead… But would it be worth it if we played it safe?
'Stings' was the natural fit for a followup single. 'Stings' was also the first song we ever wrote together as a band. With the tone & emotion of the song we aim to strike a deeper chord with people. We wanted to show everyone as much as we love to rock, this band has dynamics.
We are genuinely looking forward to seeing everyone's response! Peace & love."
– Ricky, Troy & Leo of Ask Jonesy & Company