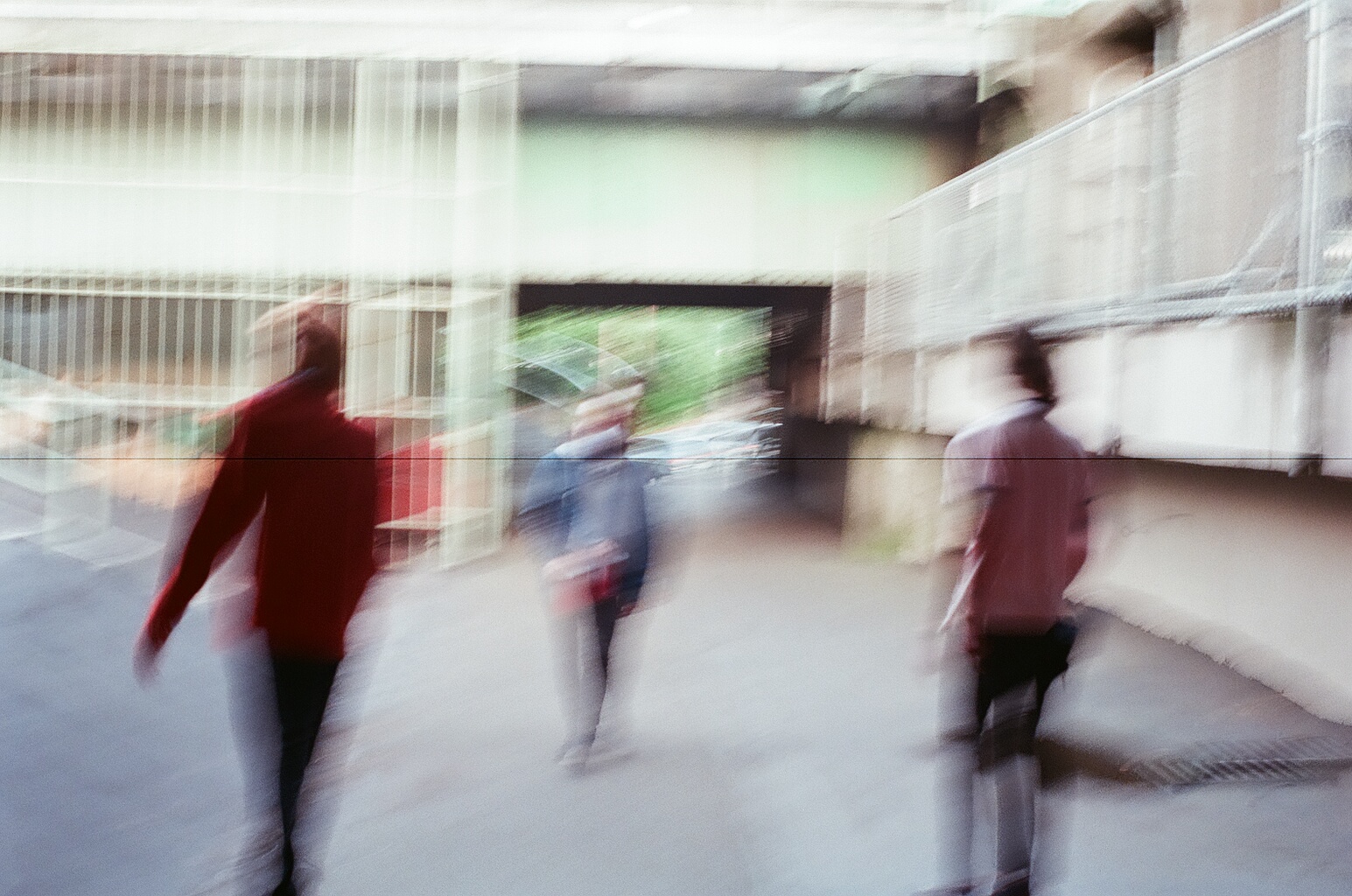 We've got some new alternative rock sounds straight out of Portland, Oregon to wrap up your Thursday. Grizzly. is bringing the premiere of their latest track "Do You Know What Time It Is" to idobi.com.
"'Do You Know What Time It Is' is different. It's 8 months (on top of 2 years) of evolving, branching out, and sort of straying away from the pop-punkesque mold that Small Things garnered. Its coming back from an extended limbo-period of all new musical tastes and influences, different experiences, and no live shows. It's what started the writing process for a record that strives to find out what sound this band truly is and can be. 'DYKWTII' is Grizzly."
The band, made up of Jon Dunne, Jesus Galeana and Aaron Rogers, have been hitting the Northwest with epic shows, and have plans to release a new EP soon. Check out "Do You Know What Time It Is" below!